INSTALLING QUALITY WINDOWS & DOORS
Sydney Wide
Select Window Installations are the window and door replacement specialists. Established in 2007, our management, sales and administration teams have over 50 years of experience in windows and doors.
We specialise in replacing windows, balcony doors and building entry doors to apartment blocks and residential homes. We offer aluminium and timber solutions with a selection of glazing options, including glass with acoustic properties.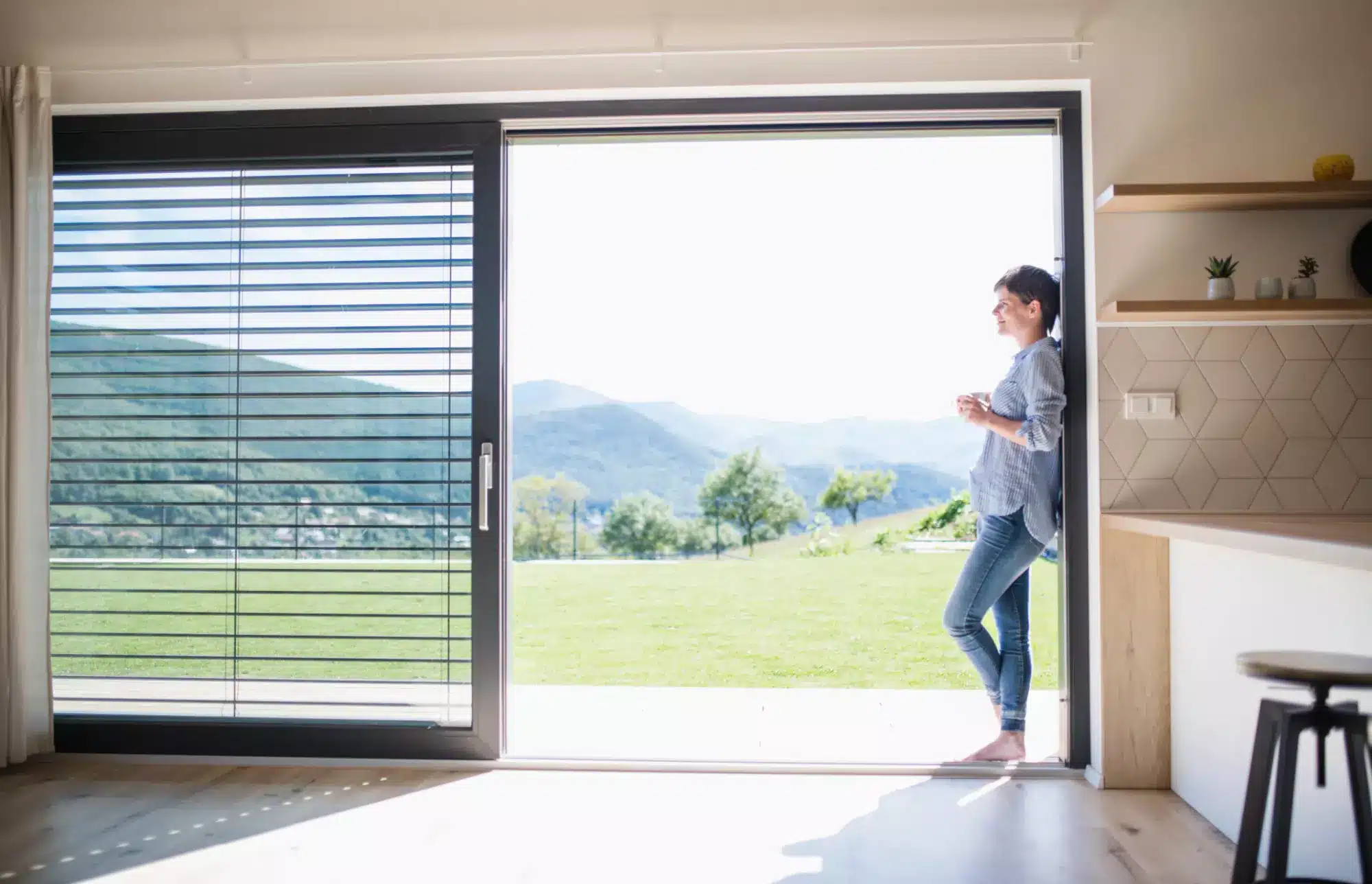 Select Windows – Delivering Quality and Functional Style Every Time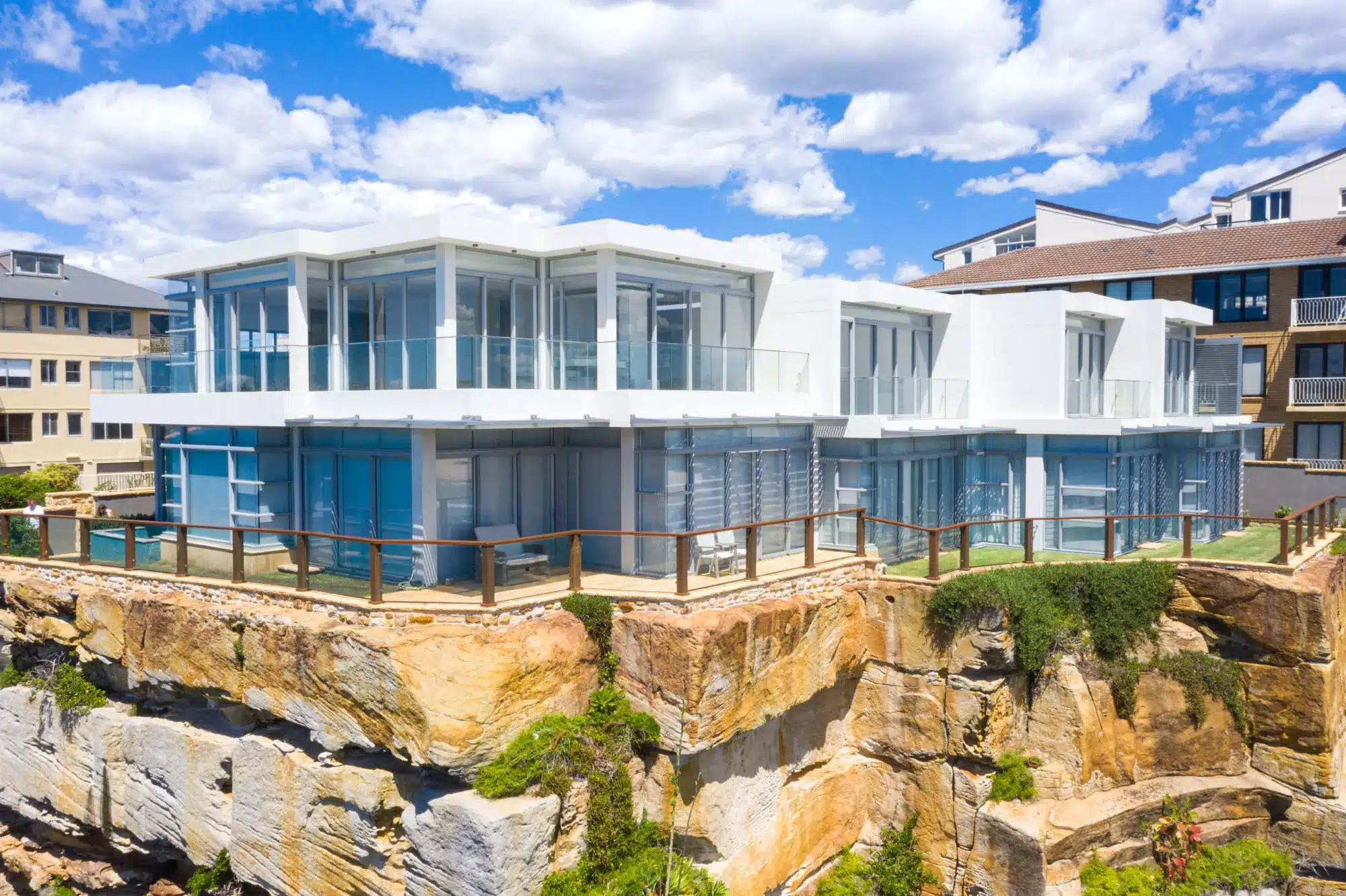 Select Windows has been serving the doors and windows replacement needs of homeowners in and around Sydney since 2007, fast establishing itself as the 'go to' 
window company
 for all windows and 
door installation
 and replacement needs. 
Taking your comfort and style quotient up a notch, Select Windows doors and windows are sturdy, long lasting and most importantly, look fantastic. With a wide range of aluminium doors and windows to match every style, budget and individual preference, Select Windows doors and windows not only connect you with the outdoor environment, but are fully functional too. They help protect against environmental hazards such as bush fires and offer adequate ventilation and insulation, while enhancing the aesthetics of any given living space. In addition to this the glass used in Select Windows doors and windows comes with acoustic features, creating a buffer and noise-cancelling effect from the outside world.
Why Choose Select Windows
Bespoke Styles of Aluminium Windows and Doors in Sydney
As one of the top-rated windows and doors specialists in Sydney, Select Windows offers the latest styles and a wide range of aluminium windows and doors. These include stacking doors, sliding doors, hinged or bi-fold doors, louvre windows, awnings, double hung windows, gas strut windows and more. That said, if you can't find what you're looking for, Select Windows also offers customised solutions to meet individual needs.
Eco-friendly Doors and Windows
Select Windows offers 6-star rated windows with the right glass selection. In addition to this, Select Windows doors and windows are eco-friendly and can help reduce energy bills, while keeping you cool in the summer and warm in the winter.
Doors and Windows Hardware
Explore trending doors and windows hardware options with Select Windows. Available in various designs and colours to match the rest of your home décor, Select Windows offers premium quality doors and windows hardware that will serve you for years to come.
Unmatched Quality and Style
Select Windows has earned its reputation for offering unmatched quality and style to homes in and around Sydney. With guaranteed quality, strength and durability of its doors and windows, Select Windows offers a 10-year warranty on all installations.
An Experienced and Dedicated Team
Select Windows brings to the table a combined experience of over 50 years as window installers in Sydney. With a dedicated sales team available to answer all queries, Select Windows is here to help its clients every step of the way, whether it's replacing a single window, or multiple doors and windows for strata's. With Select Windows, you are guaranteed a hassle-free door replacement experience and dedicated service when it comes to not only the logistics of installing doors and windows, but the team will also attend strata meetings with sample products.
Value for Money
Select Window's long-standing success within the industry can be attributed to a client centric approach. Quality products, quick installation and competitive pricing, makes Select Windows the preferred window replacement service provider in Sydney. 
To add a welcoming ambiance to your home or office space with feature-rich doors and windows, get in touch with the Select Windows team in Sydney today.
CHANGING YOUR WINDOWS AND DOORS
Some of the many reasons why you may want to:
Safety & Security
Your family needs to feel safe and secure, so it is essential to use locks and frames that will deter unwanted entry and select the right type of glass. Security screens that allow you to have ventilation, as well as security, should also be considered. All new windows installed by us meet fall prevention requirements to keep children safe.
Energy Efficiency
When changing windows and doors, consider the efficiency of the window and the door system. This can extend the amount of ventilation and insulation in your home. Select Window Installations can offer a 6 star rated window and door with the right glass selection. In summer, a cool breeze is refreshing. Staying warm in winter is essential. Considering the best design options for your location and individual needs in Australia's diverse climate is important.
Noise Reduction
With population density increasing in our cities and towns, noise concerns are a growing problem. Glazing and frame options allow the transmission of troublesome noise to be reduced, thus creating a more habitable environment. Windows and doors can often be the weakest link in isolating noise from the outside. Since sound is energy, effective barriers must have mass, density, and a low resonant frequency to stop or reflect the energy.
Bushfire
With cities popping at the seams, more and more people live right on the perimeter of bush reserves. Select Windows offers BAL40 rated (bush fire attack level) windows and doors equipped with Pyro-protec seals and toughened glass to withstand up to 40kw/m2 of heat flux (CSIRO tested). This gives protection and peace of mind that your windows and doors will withstand extreme bush fire conditions.
Lifestyle
Changing the configuration or style of windows and doors can change how you use various rooms. Bring the outdoors inside with the modern outdoor living trend and consider our stacker or bi-fold door and window units. Enclose a patio or balcony area to increase living space and add value.
Maintenance Costs
Another consideration in changing windows and doors is the opportunity to reduce ongoing maintenance costs, and this enables your home to look fresh and tidy without constant maintenance chores.
General Appearance
Last but not least, the home's appearance and value can be improved considerably by the right kind of window and door replacement.
Enjoy Quality
Without Compromise
Whether it's a single window or door or the entire unit block, we can look after just about everything, taking the stress away from you.
We understand replacing all the windows and or doors in a building is a considered decision for Strata Owners. Our experienced representatives are available to attend strata meetings to answer questions and provide samples of the products.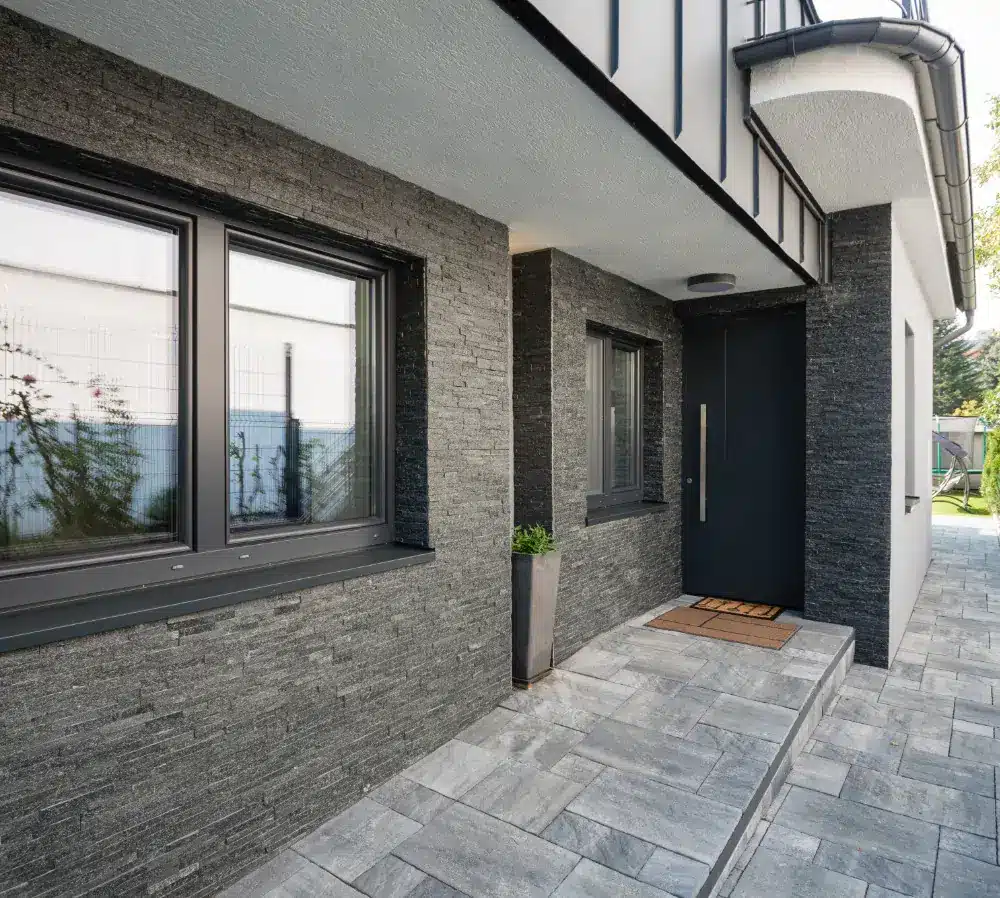 Experienced Teams
Fully Qualified
Your sales consultant will be with you all the way. Starting with the initial quote, check measure, installations, and post-installation. Our site supervisor is onsite every day to answer any questions.
Our installation teams are fully trained and highly skilled with backgrounds in carpentry and building, ensuring the highest level of service, which we back with a 10-year warranty on our installation. All our installers are either employees or contractors who have worked for us for years.
We are fully licensed, have all the necessary insurance and are members of the AWA and HIA.