Easy to Operate, Innovative and Elegant Automated Window
Automated Window Option. With home automation becoming a growing trend, the Breezway Powerlouvre™ System is a sleek, elegant and innovative way to ventilate a building.
More benefits of Powerlouvre™ System
The award-winning Powerlouvre™ System which is a motorised system of louvre windows, displays superior aesthetics where the low voltage motor is cleverly concealed within the frame, so no unsightly control rods are visible.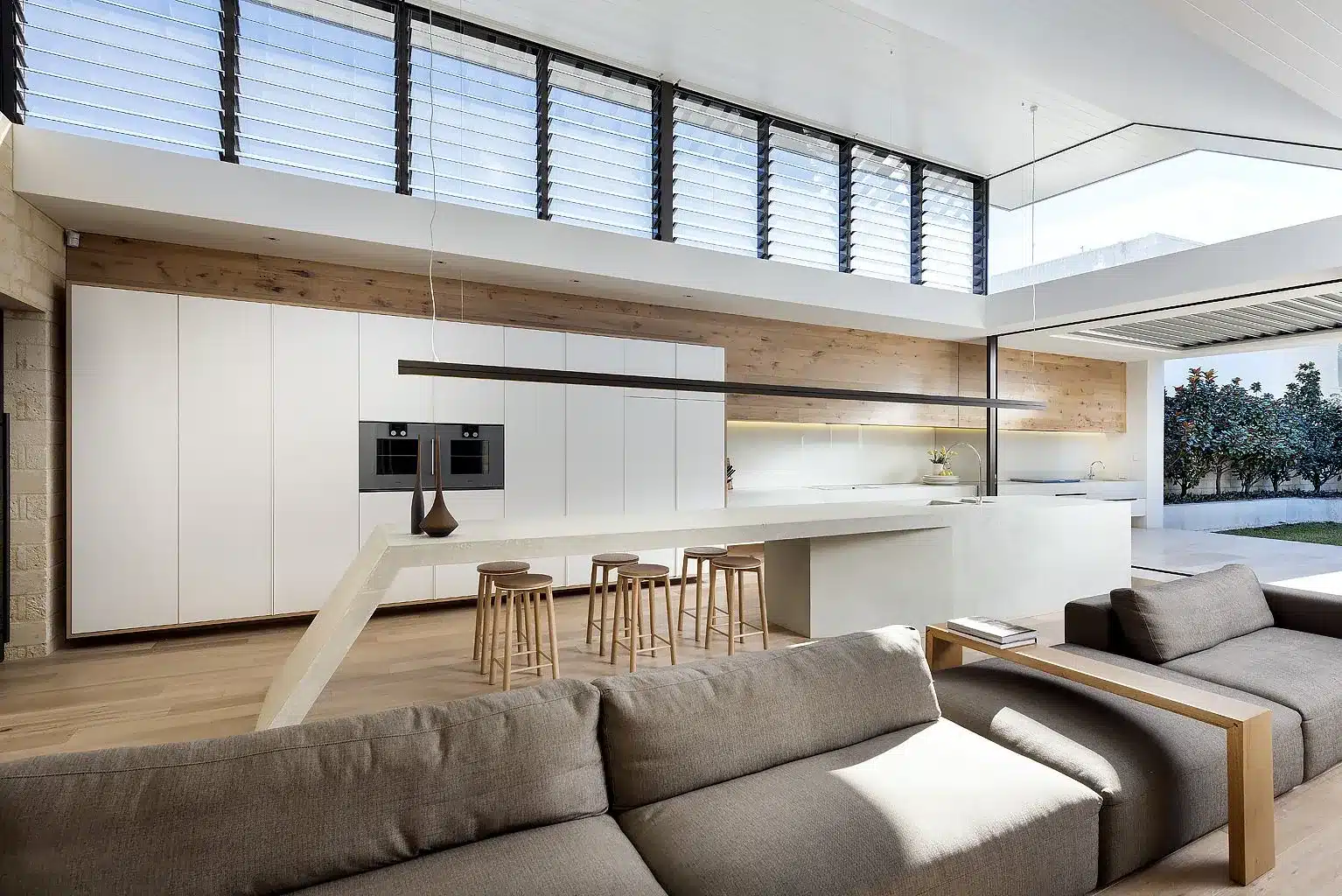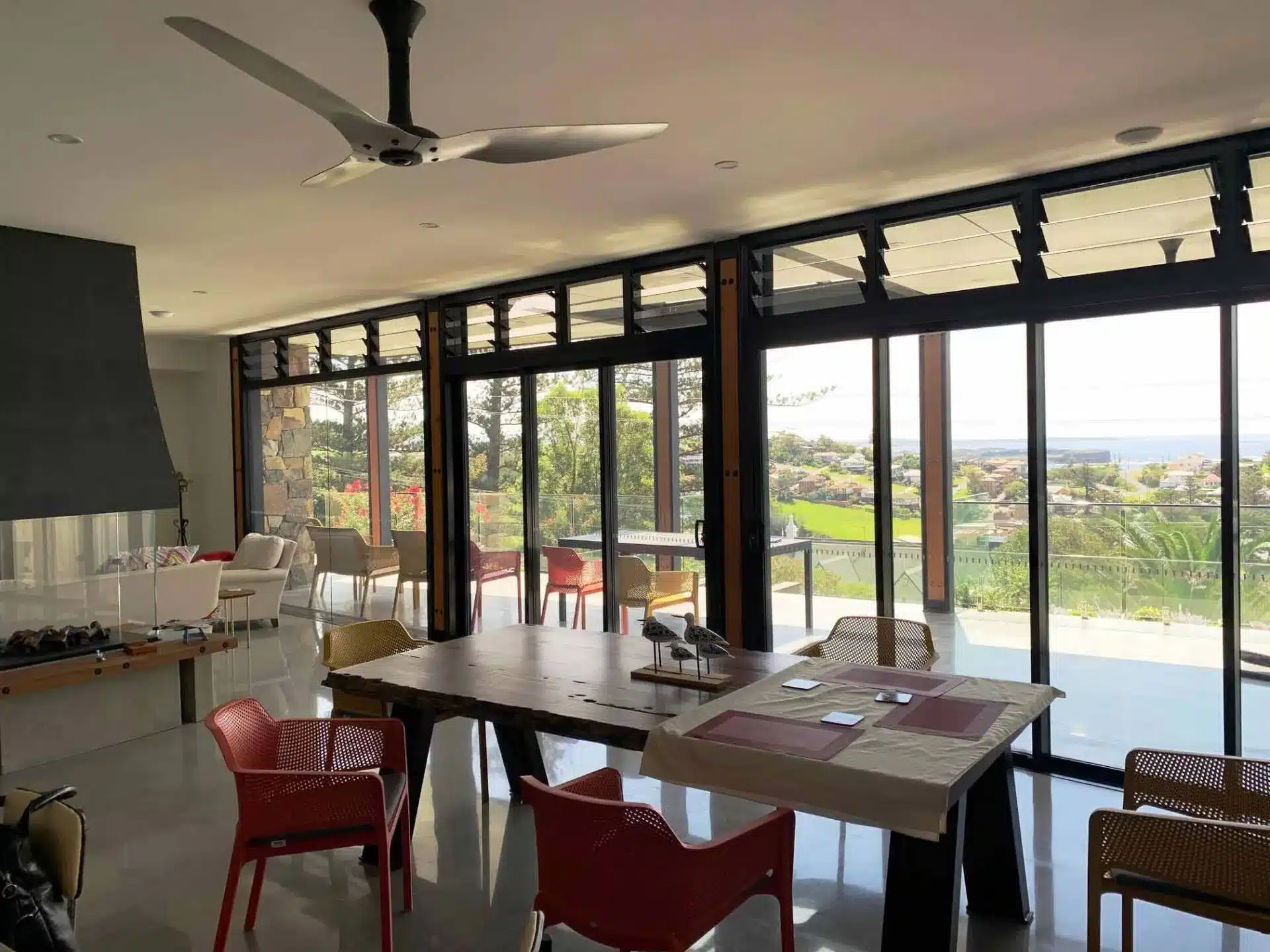 Designed for easy installation, the Powerlouvre Window™ removes the complexity of special sourcing trades. It is the ideal louvre window option for various design applications such as high out-of-reach locations or as floor-to-ceiling feature windows.
3
Non-corrosive Materials
The Powerlouvre™ System is manufactured from non-corrosive materials and is available in the Breezway Easyscreen™ or Innoscreen® Window Systems or as componentry for installation into other window manufacturer's frames.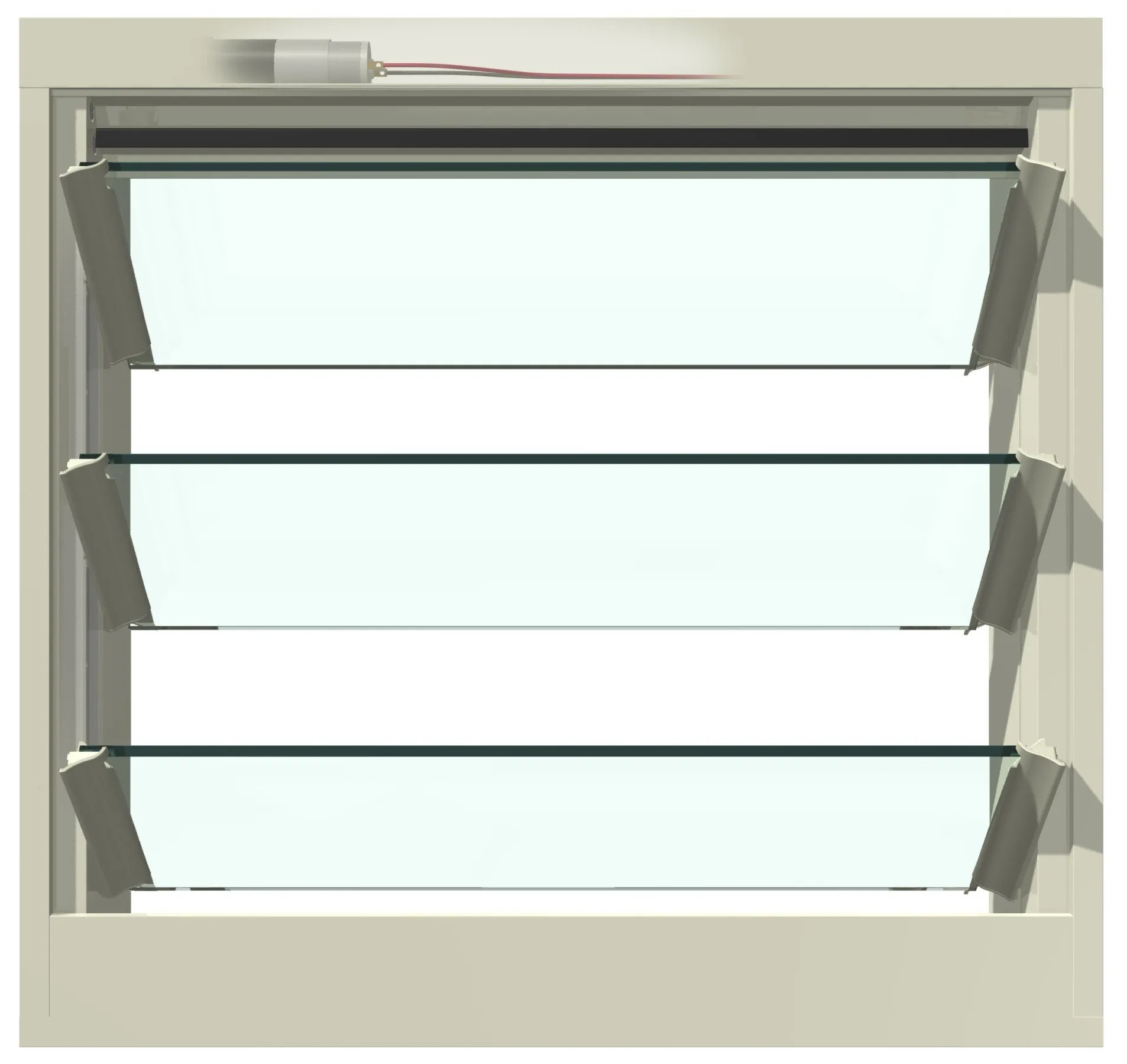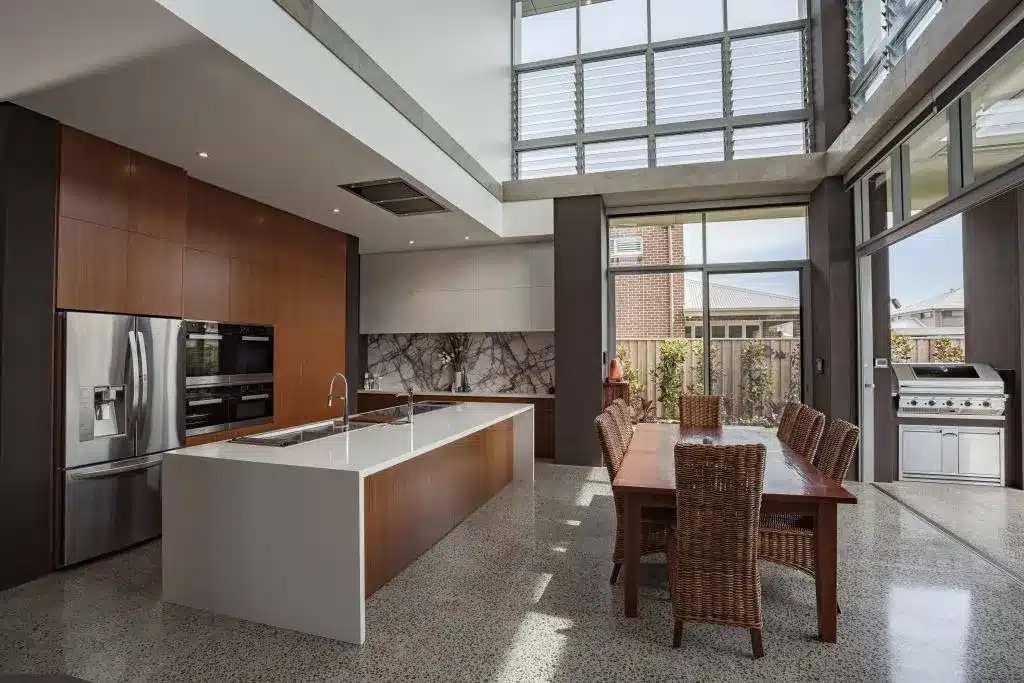 4
Apptivate® Control Unit
The louvre window system can be easily operated by the Apptivate® Control Unit or by remote control via the Powerlouvre App. Powerlouvre Windows™ can be set to automatically respond to temperature and timer events using the Apptivate Control Unit or can be integrated into a Building Management System.
Open up your home with Powerlouvre™ windows
Call now for a free measure and quote on 02 9938 1500.