The casement window is a favourite style for both traditional and contemporary Australian architecture. Opens wide to capture the fresh outdoors. Casement windows are hinged on the side like a door and generally have a winder on the base that drives the window sash to 90 degrees.
More benefits of Casement Windows
Ideal for down the side of the house where two properties run parallel to each other, as you can catch the breeze.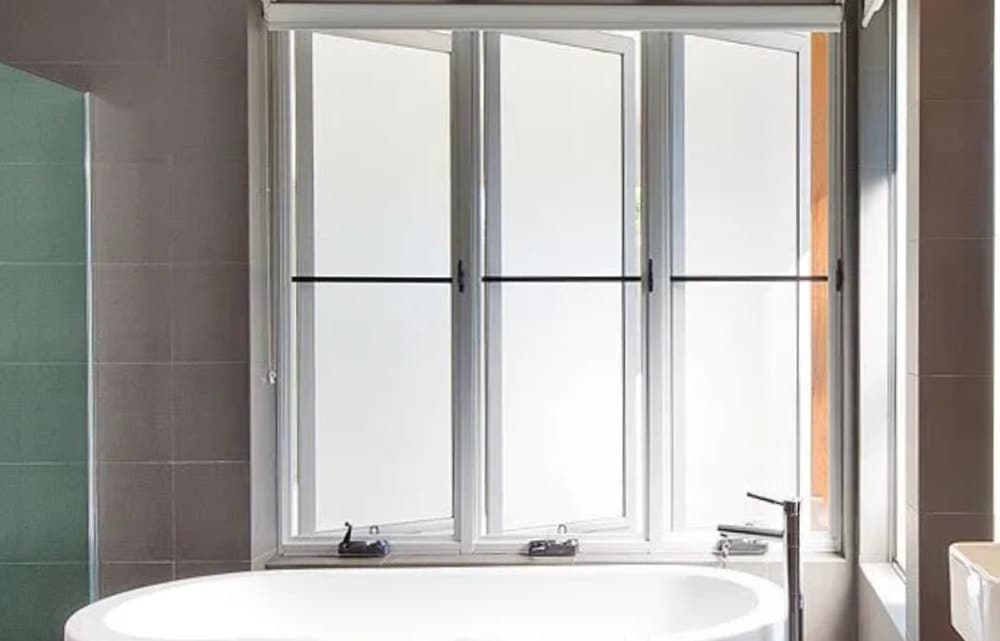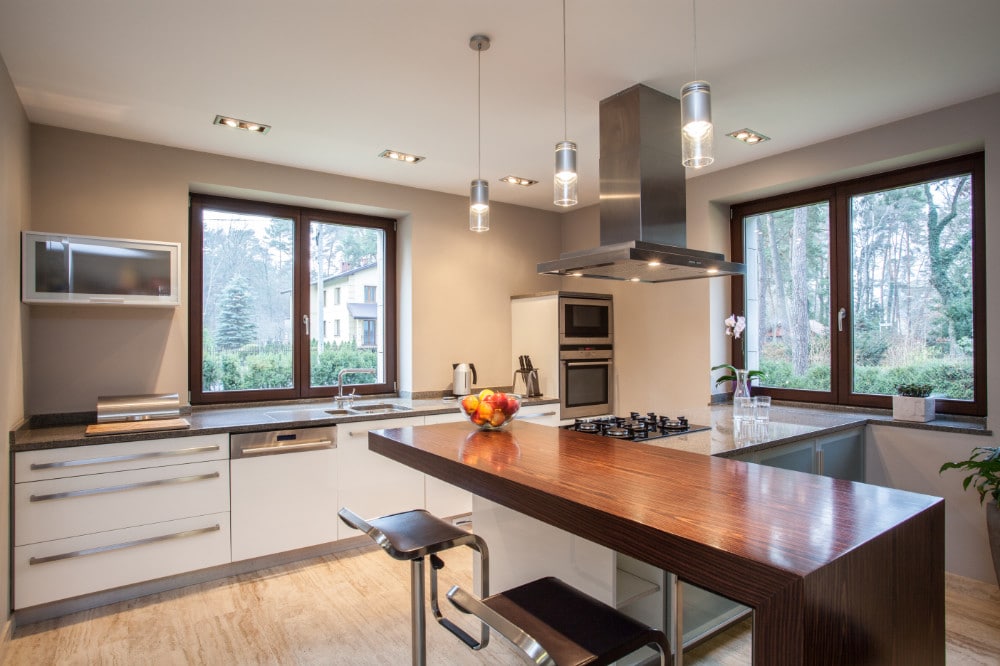 A great feature of the casement window is that you can clean the outside pane of glass from the safety of your house.
Casement windows are a popular choice for the front facade of houses due to their clean lines and the flyscreens inside the windows.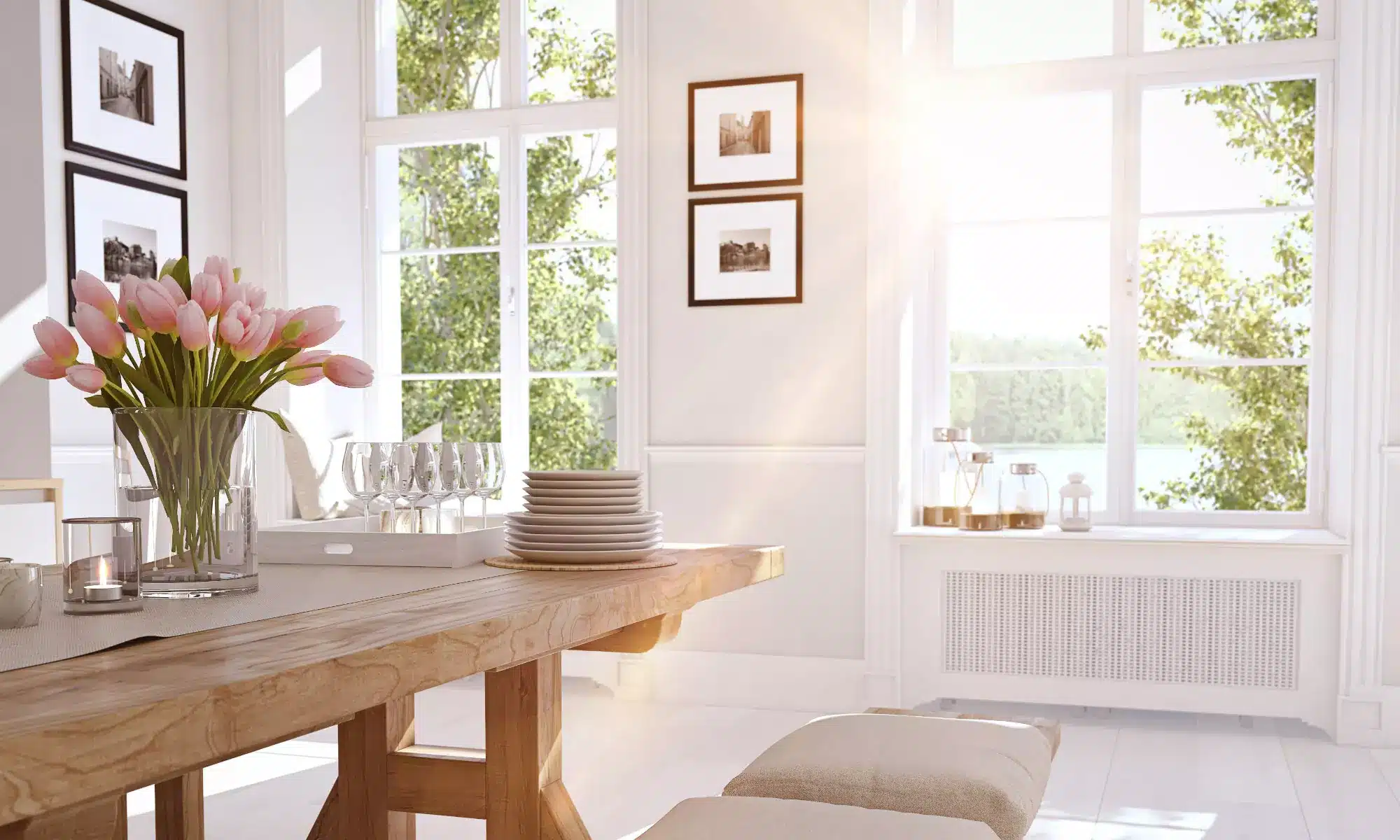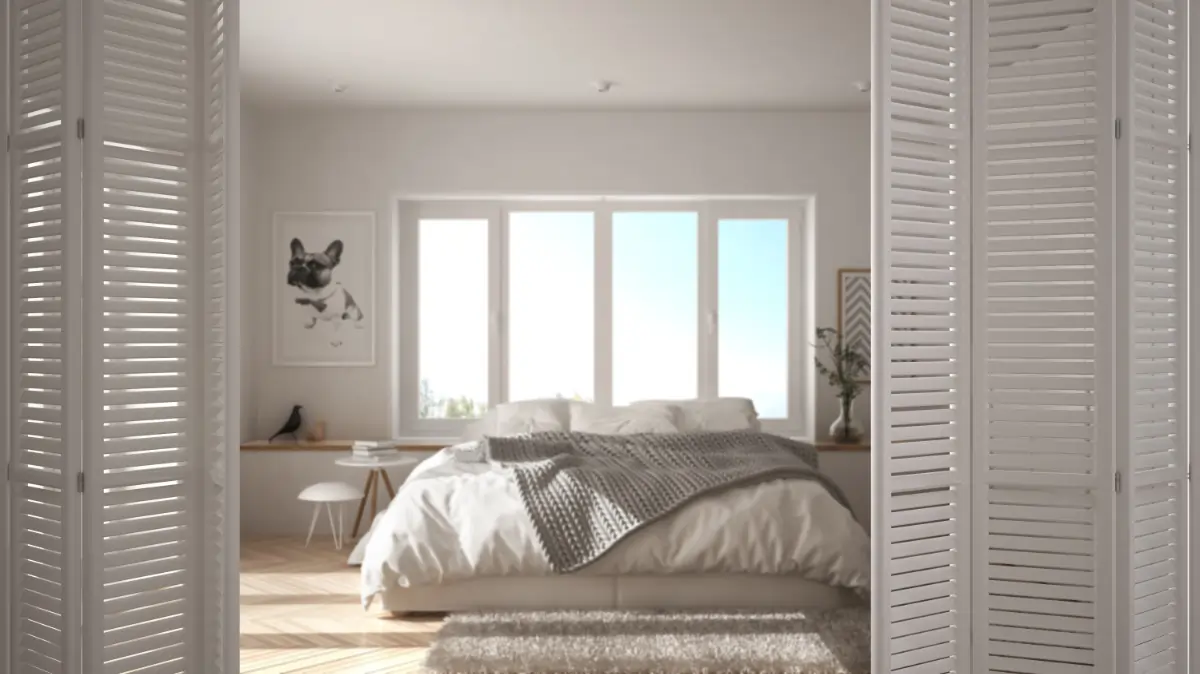 Our casement windows come in ovolo and decorative glazing bar options with a choice of 17 powder coated colours. They are available in timber (Meranti and Western Red Cedar) and aluminium, where both come with individual pros and cons. Timber looks great for a more natural finish, but involves more maintenance, whereas aluminium windows are more cost effective with less maintenance in the long run.
This window, an aluminium window, features stylish, robust 102mm semi-commercial aluminium frame, ideal for larger window applications with a 62mm casement sash section has a solid appearance and provides a strong base for cam locks. It offers a tighter weather seal and improved security with the Cam Lock side latch handle operates by 180º rotation from open to close and is concealed within the window frame.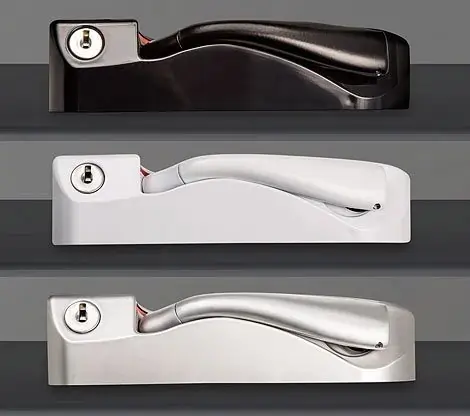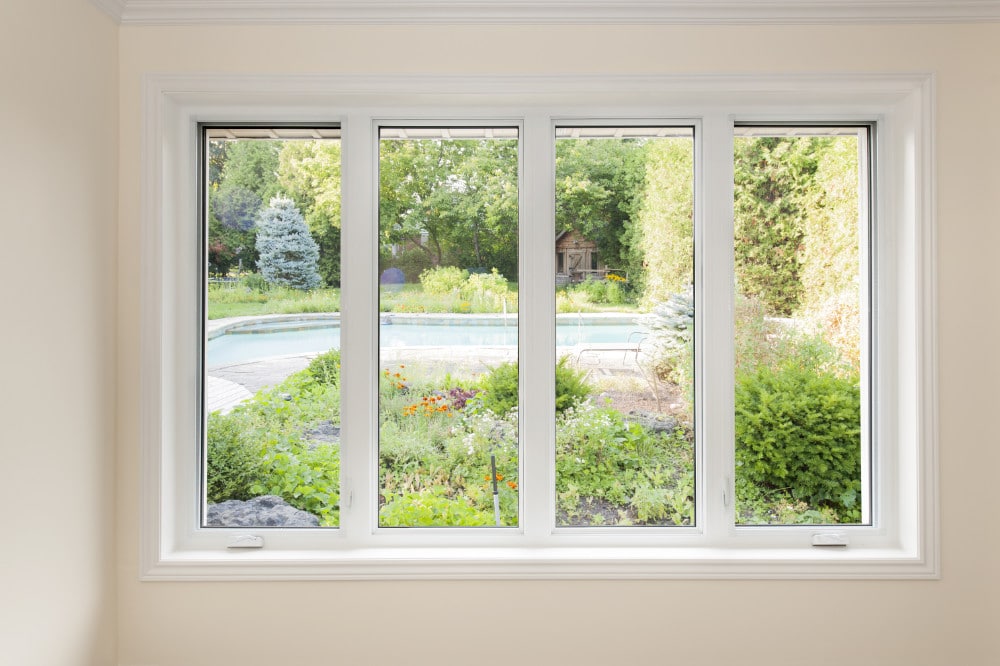 It also complies to Australian Standards AS2047 & AS1288.
No Need to Take Time Off Work for the Install
Casement Window Installation Sydney Wide