Double hung windows consist of a top and bottom panel that slide vertically; either the top sash comes down, or the bottom sash goes up independently of the other.
The benefits of Double Hung Windows
Double Hung windows can give your house a modern or traditional look. They are ideal for a home with eaves that allow you to open the top sash and not worry about the change of weather.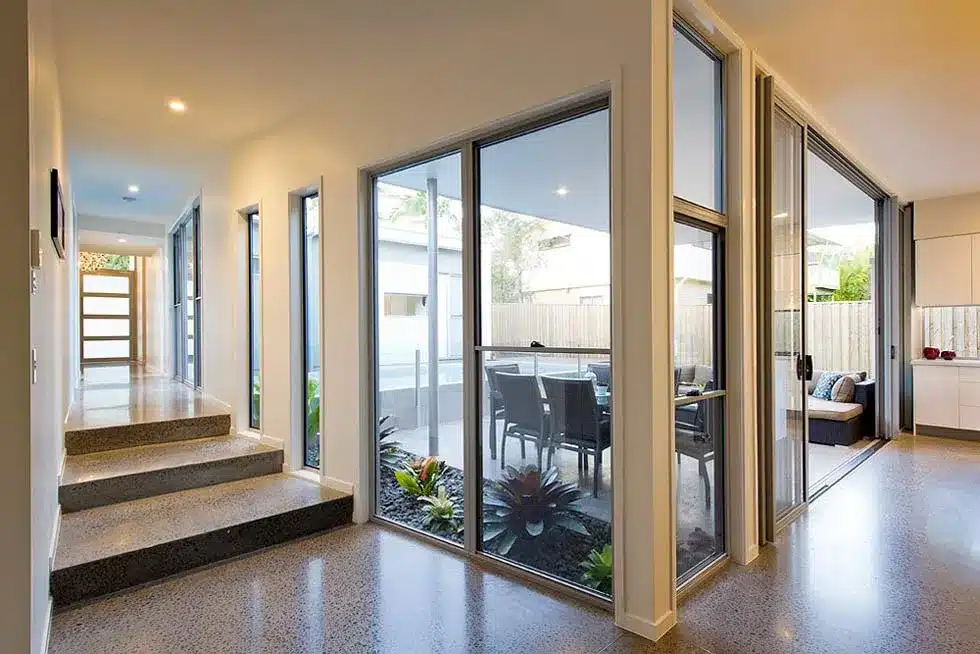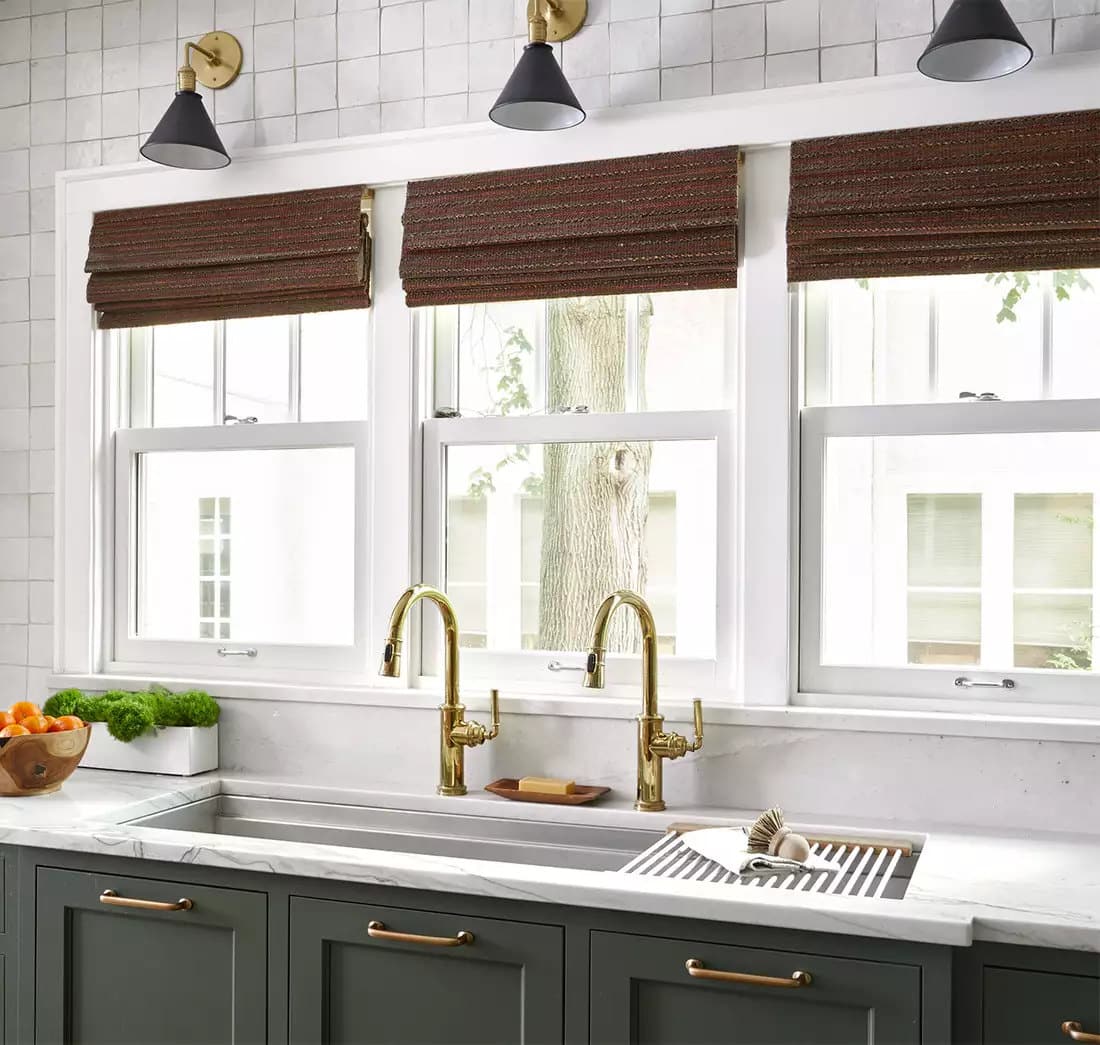 They are also great with roller blinds, as you can open the bottom section only and have the blind partially down without it flapping around in the wind. The optional vent locks allow the sash to be locked in a partly open position (available on aluminium WideStyle window only).
Decorative sash horns are available on all timber windows and the aluminium window – the Widestyle double hung. These windows are available in timber (Meranti and Western Red Cedar) or aluminium (standard and Widestyle) frames.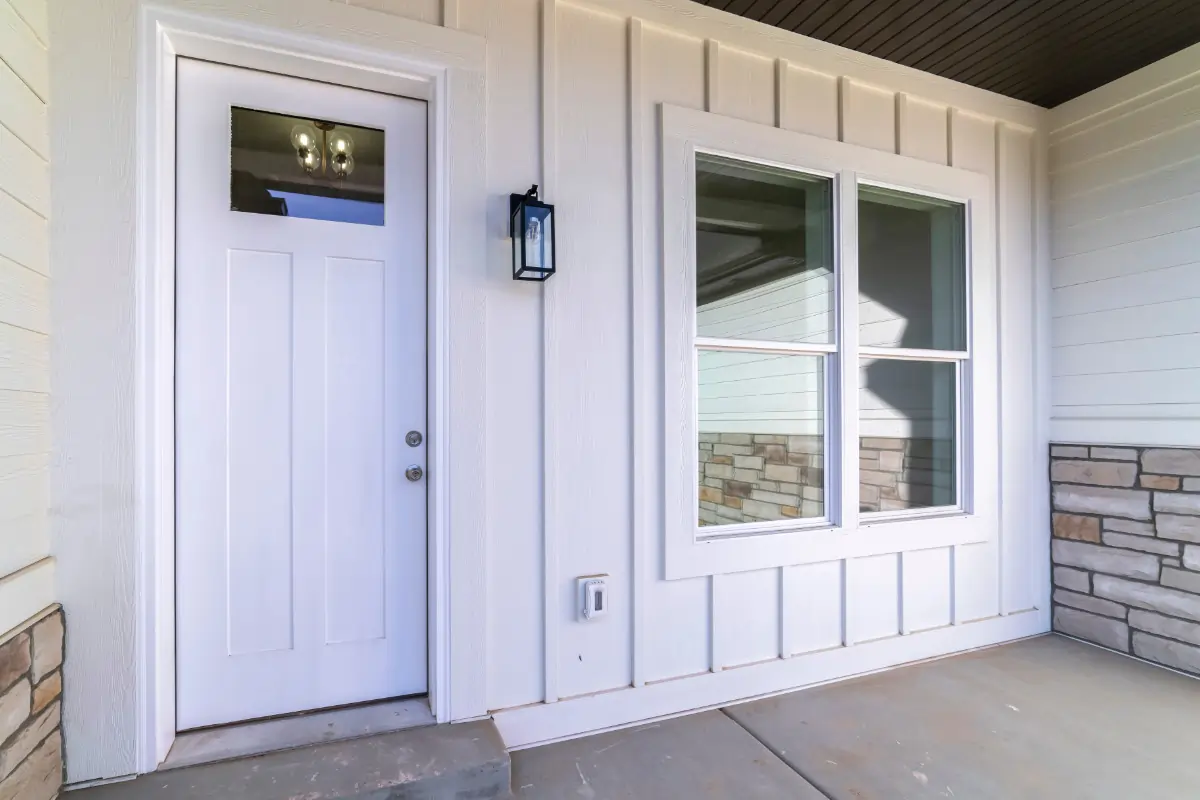 We Have Cost-Effective Options Available
Double Hung Window Installation Sydney Wide