At Select Windows, we don't believe in a 'one size fits all' approach. Our fully customisable range of aluminium doors are not only practical, but aesthetically appealing too.
The benefits of Aluminium Doors
If you're looking for a durable and stylish option for your home, then aluminium doors are a fantastic choice. Strong, long-lasting and low maintenance, aluminium doors will enhance the look of your home, while providing a range of benefits that make them a wise choice if you're looking to invest in your home. Aluminium doors are made from a lightweight, yet incredibly durable metal that is resistant to corrosion, wear and tear. These doors are specially designed to offer excellent protection against harsh weather conditions and even intruders, making them an ideal option for homes that require robust and secure doors. At Select Windows, we have a wide range of designs and styles to choose from, and you can expect incredible benefits from installing aluminium doors in your home:
Aluminium doors are incredibly strong and can withstand extreme weather conditions and wear and tear. They are designed using high-quality materials that are resistant to corrosion, rotting, and cracking, making them exceptionally long-lasting.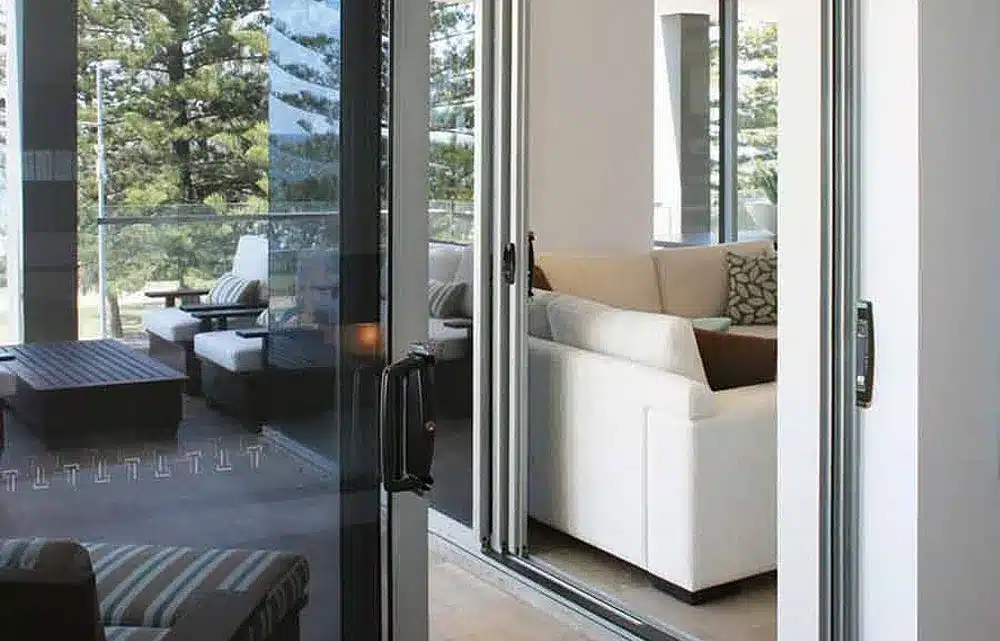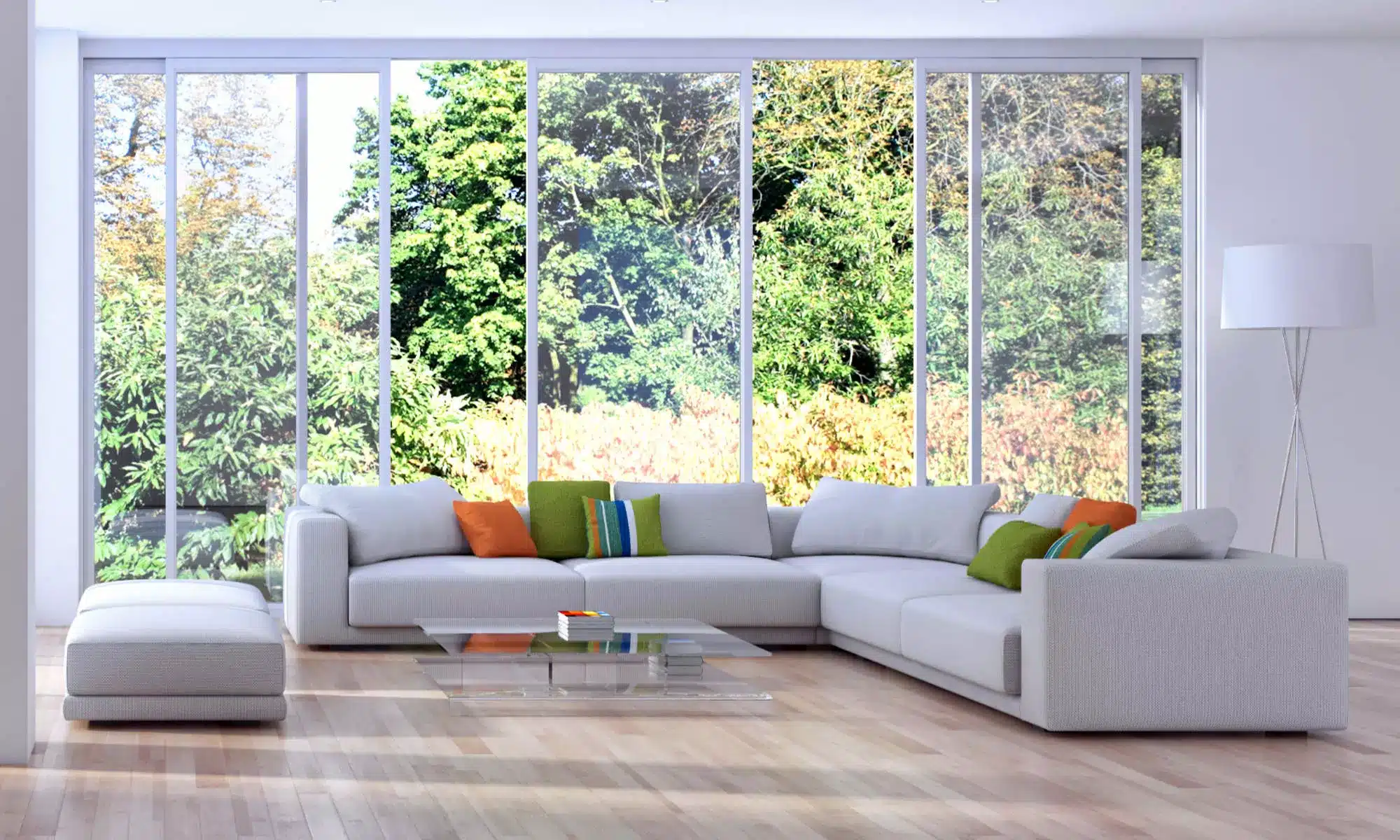 With excellent insulation properties, aluminium doors help to keep your home warm in the winter and cool in the summer. They are an energy-efficient option that can help to reduce your energy bills.
As aluminium doors are resistant to weathering and corrosion, they require very little maintenance. By simply wiping them down with a damp cloth, you can keep them looking new for many years.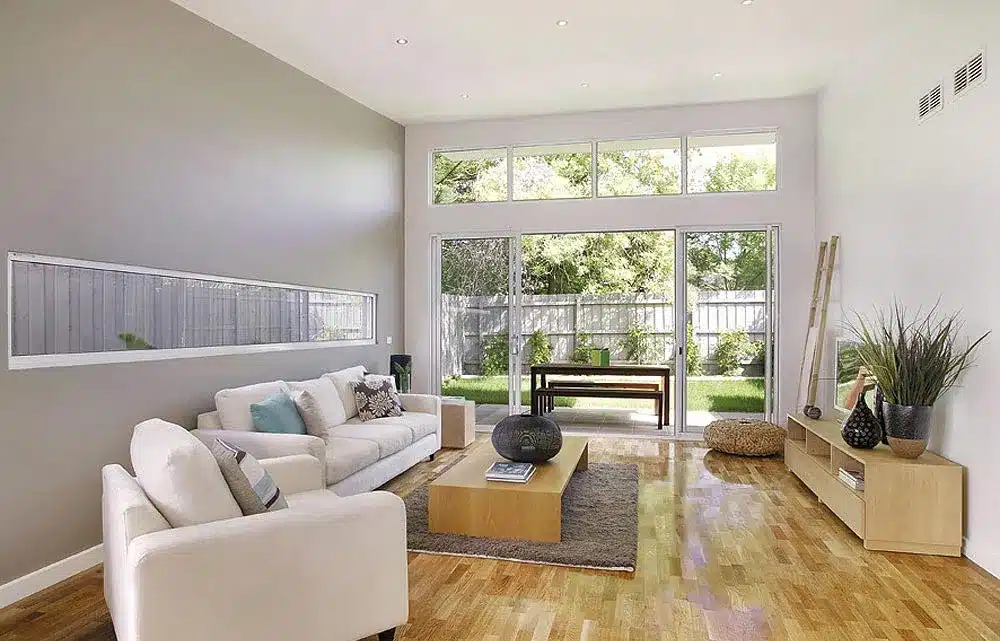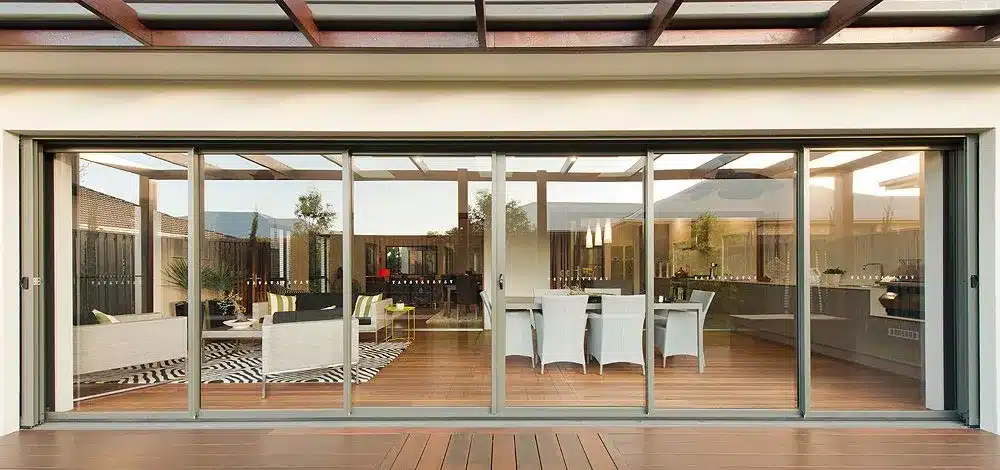 Aluminium doors offer a sleek and modern aesthetic that enhances the look of your home. With a range of styles and finishes to choose from, they can be customised to suit your specific design preferences.
Aluminium doors are incredibly secure and offer excellent protection against intruders. They come with advanced locking systems and other security features, that make them an ideal option for anyone who values safety and security.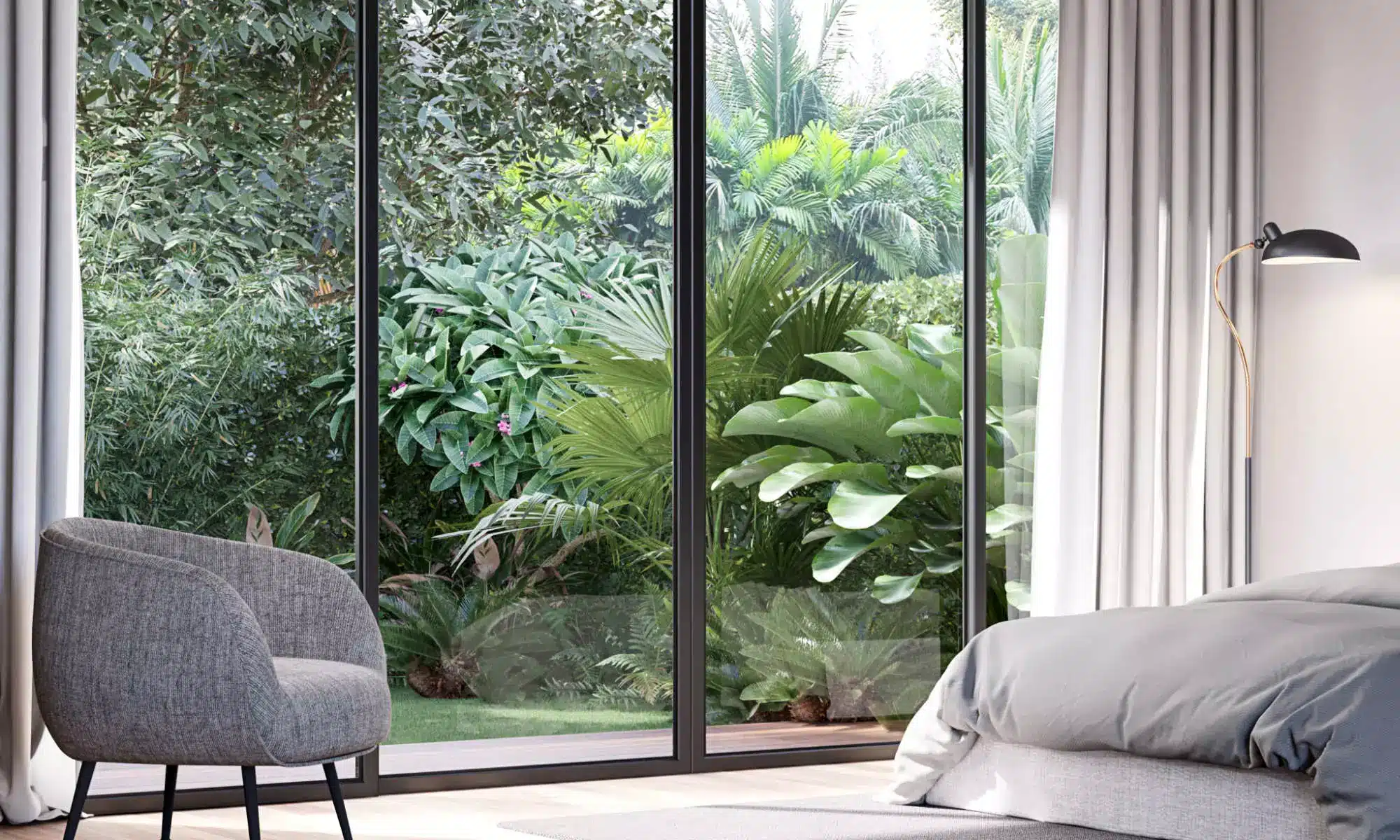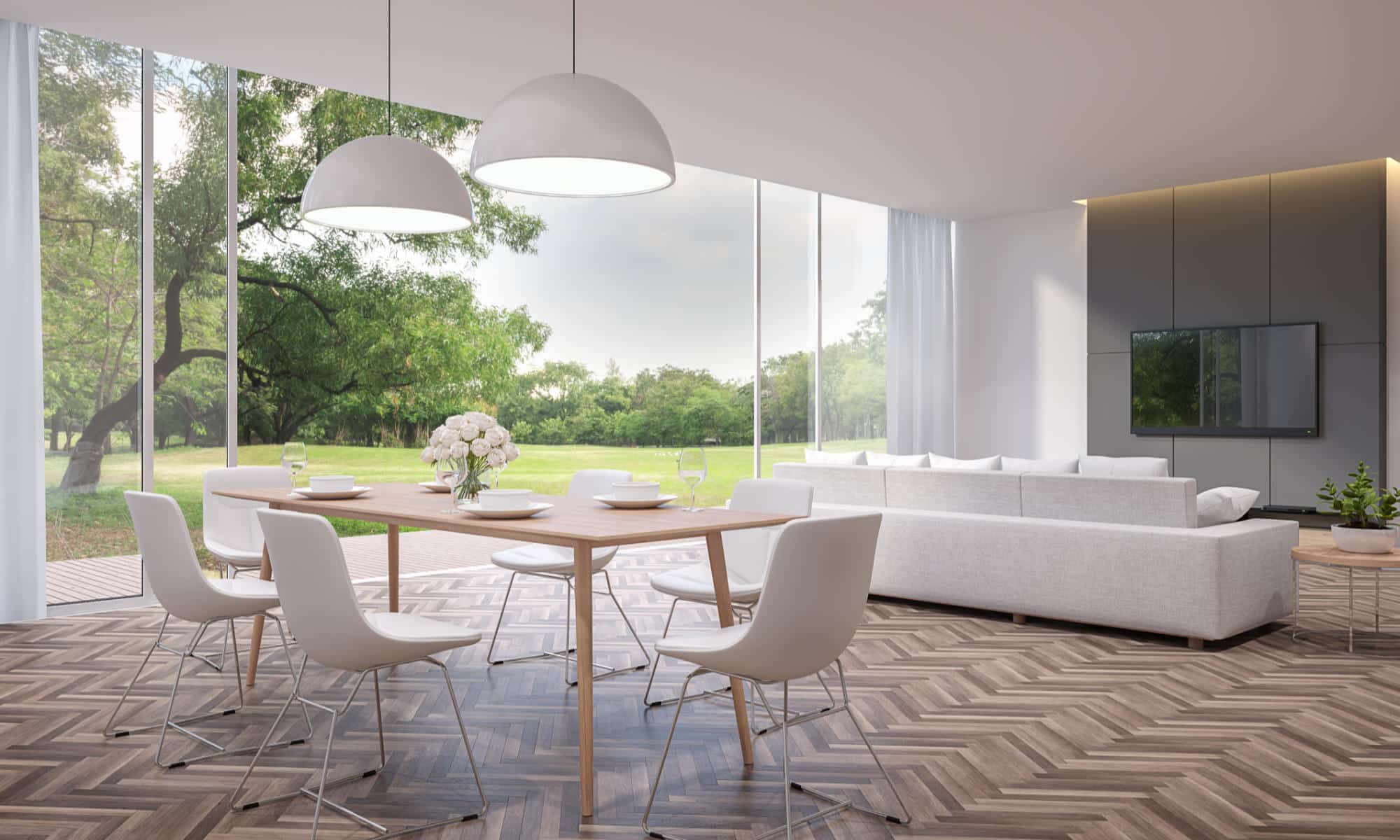 If you're looking for a high-quality and long-lasting solution, choosing aluminium doors for your home is a great investment decision. Whether you're building, renovating or simply needing a door replacement, at Select Windows, we provide safe and secure options to suit all styles and requirements.
Replacing or installing windows and doors is a significant decision for both strata and homeowners and at Select Windows, we have experienced representatives available to answer questions, provide samples, and if you're a strata, attend meetings when required.
As licensed members of AWA and HIA, Select Windows is insured and complies with stringent quality control and safety measures for glazing, pool standards, fall prevention, and bushfire attack levels. Our expert installers will handle the entire installation, including the option to remove existing windows, doors and debris onsite. Select Windows offers a professional window and door replacement service that excels in safety, security, energy efficiency, low maintenance, aesthetics, noise reduction, and lifestyle improvement. With Select Windows, Sydney homeowners can rest assured that they are investing wisely in their property and their comfort when it comes to door replacement in the home.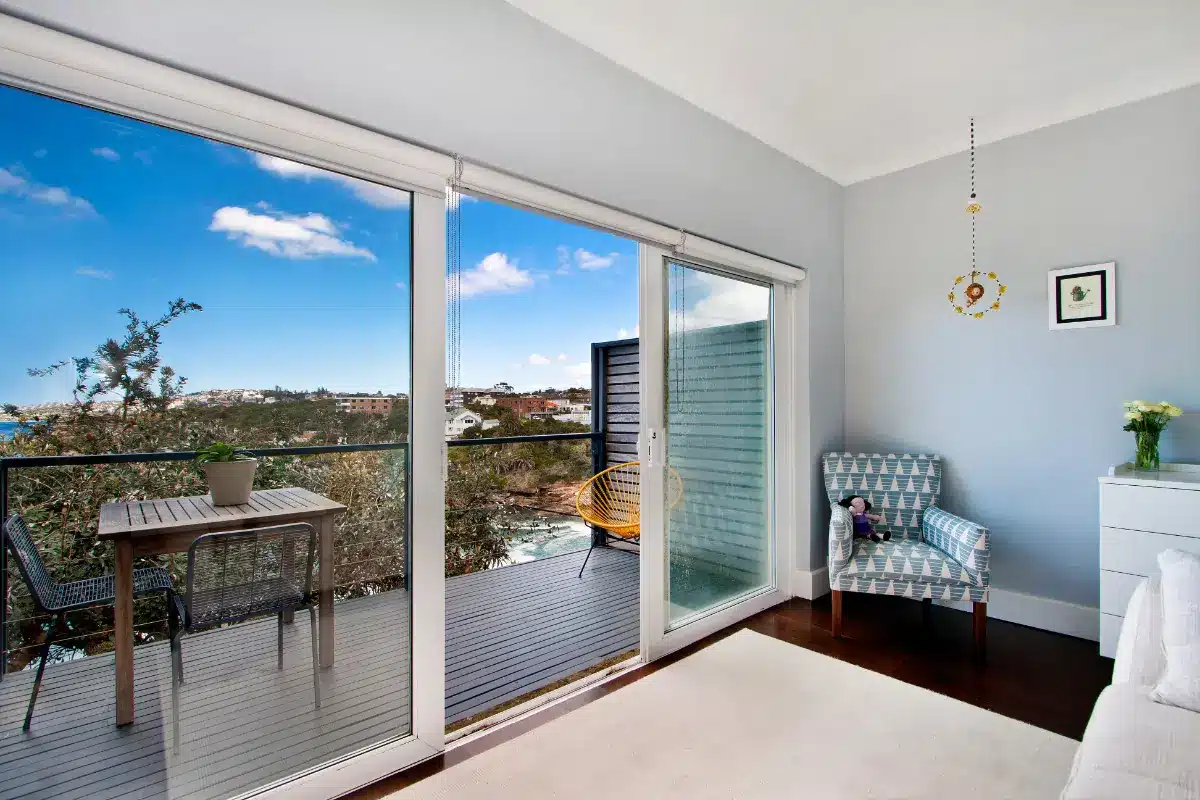 We'll Find The Best Solution For Your Space
Doors connect us to the outside, as well as to the spaces inside our homes and although they serve a practical benefit, they can be aesthetically pleasing too.