Hinged doors are a classically simple door design that works beautifully with both traditional and contemporary Australian architecture. They are great for external back deck doors or internal room dividers. Hinged doors are available in aluminium and timber ranges.
The benefits of Hinged Doors
1
Complies to Australian Standards
When it comes to door replacement, the robust hinge door with 102mm semi-commercial aluminium door frame is a great option. It offers a "A" Grade Safety Glass standard. All hinge doors can be custom made in a range of configurations and sizes. It also complies to Australian Standards AS2047 & AS1288 Options.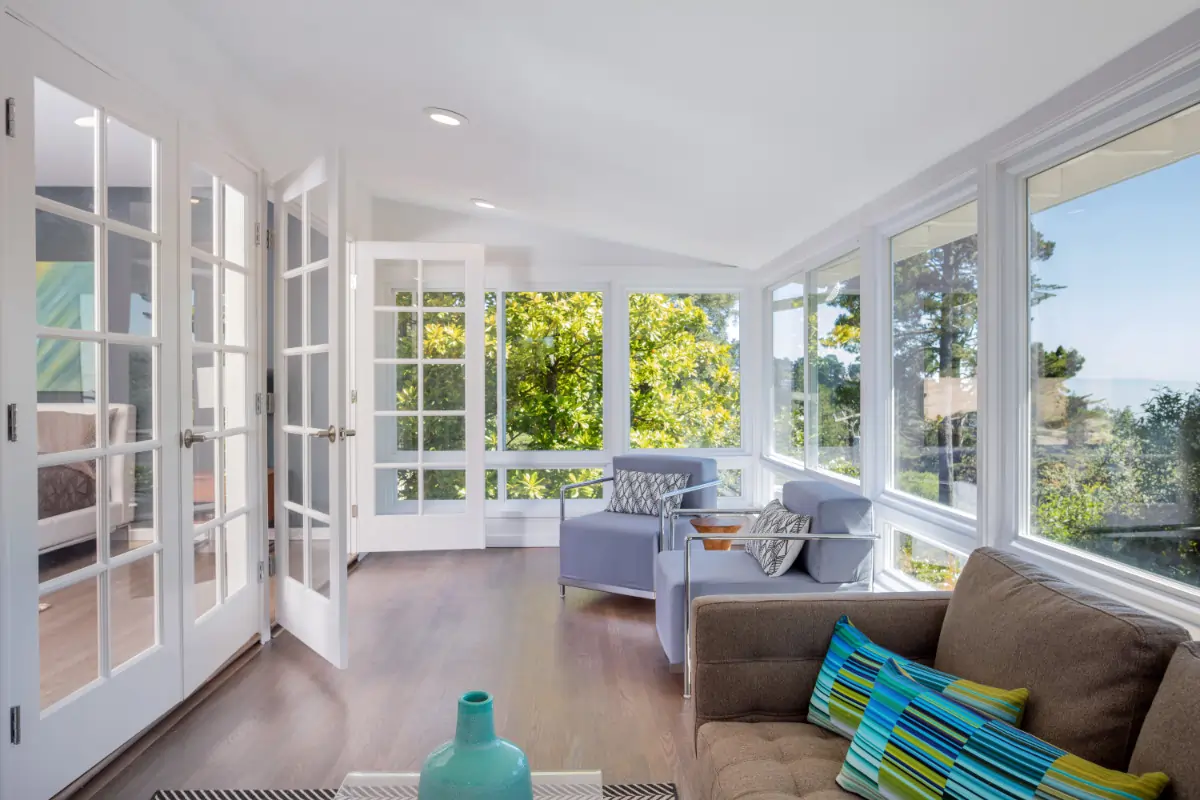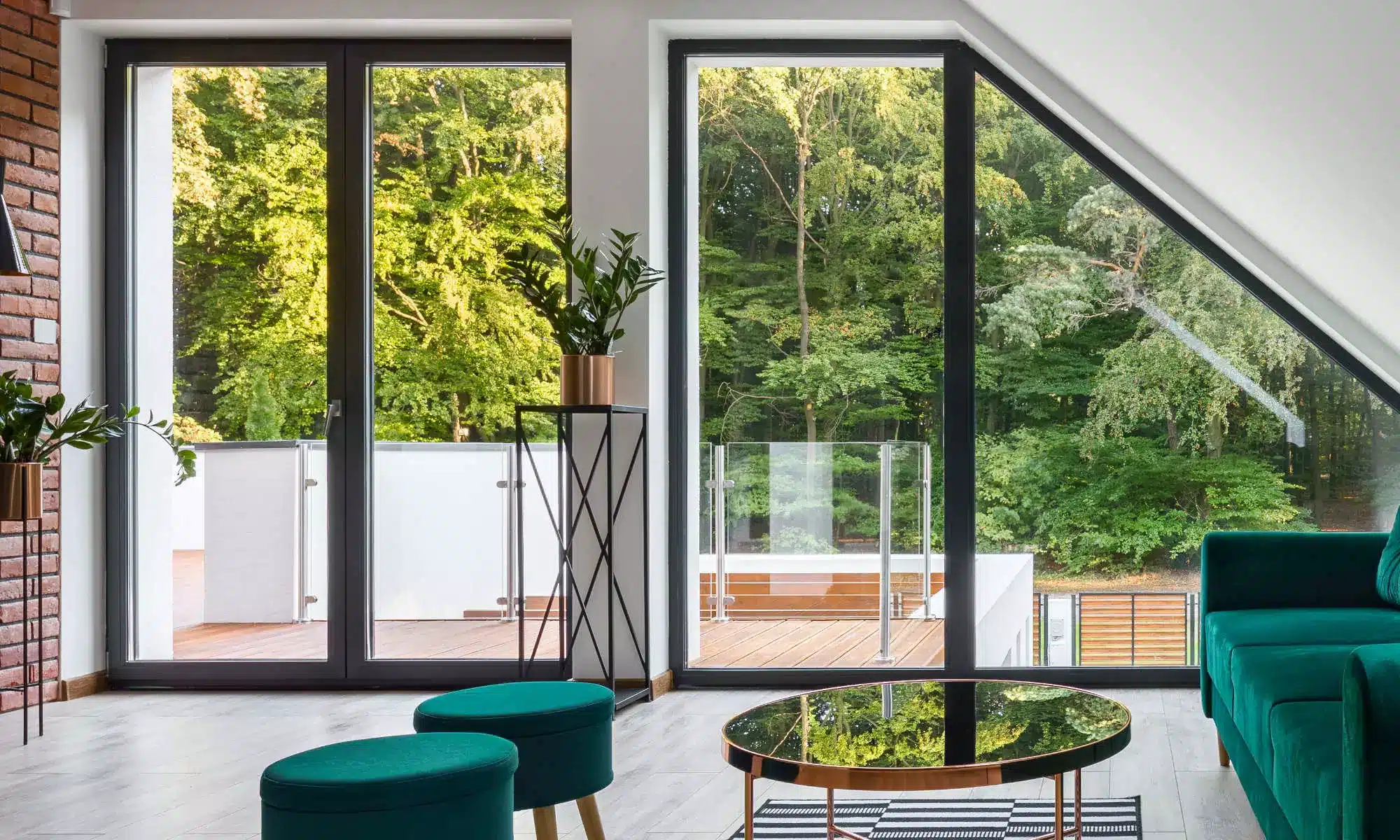 Hinged doors are available in single or paired doors options, opening in or outdoors offering ovolo and decorative glazing bar options to create a colonial/federation feel and look.
A two-panel standard double hung sashless window can be inserted into the door panels to enable ventilation without opening the door.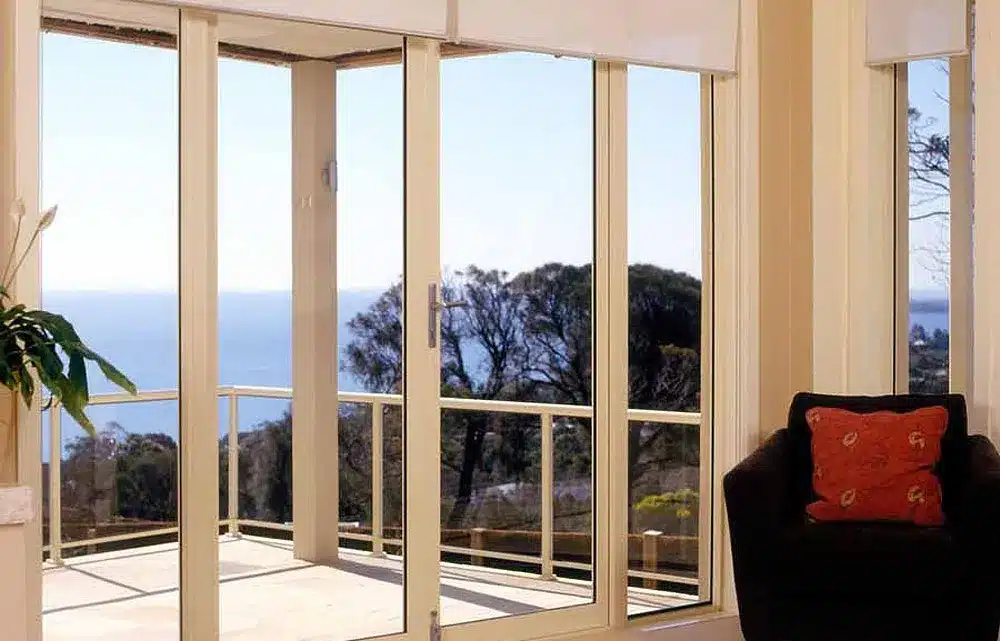 There is a choice of  timber (Meranti and Western Red Cedar) and aluminium door frames (17 powder coated finishes). There is also an option to use the Quantum Xtreme solution for bushfire prone areas.
Hinged doors can offer the maximum opening in small spaces, and with the selection of extended hinges, they can open 180 degrees.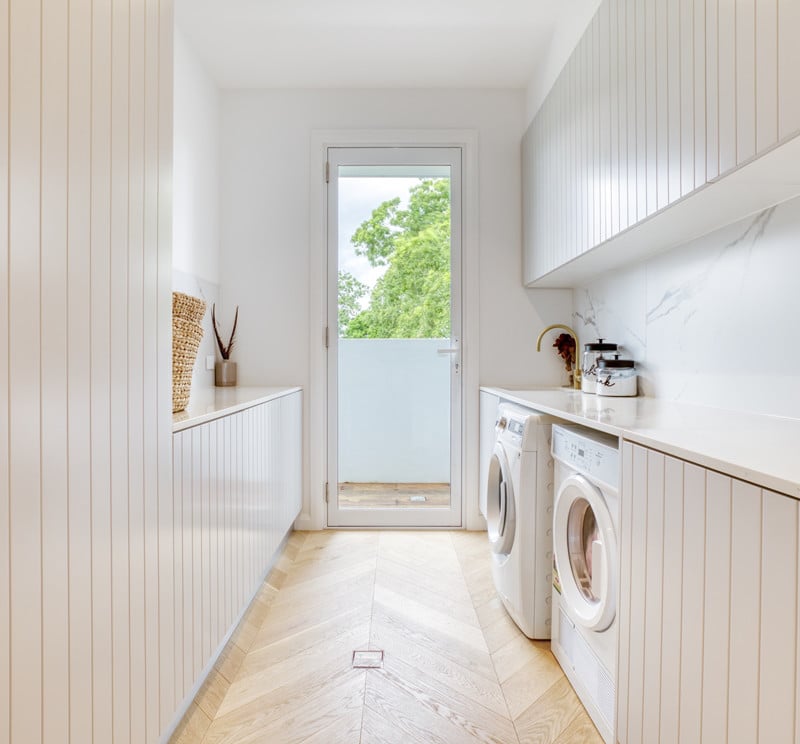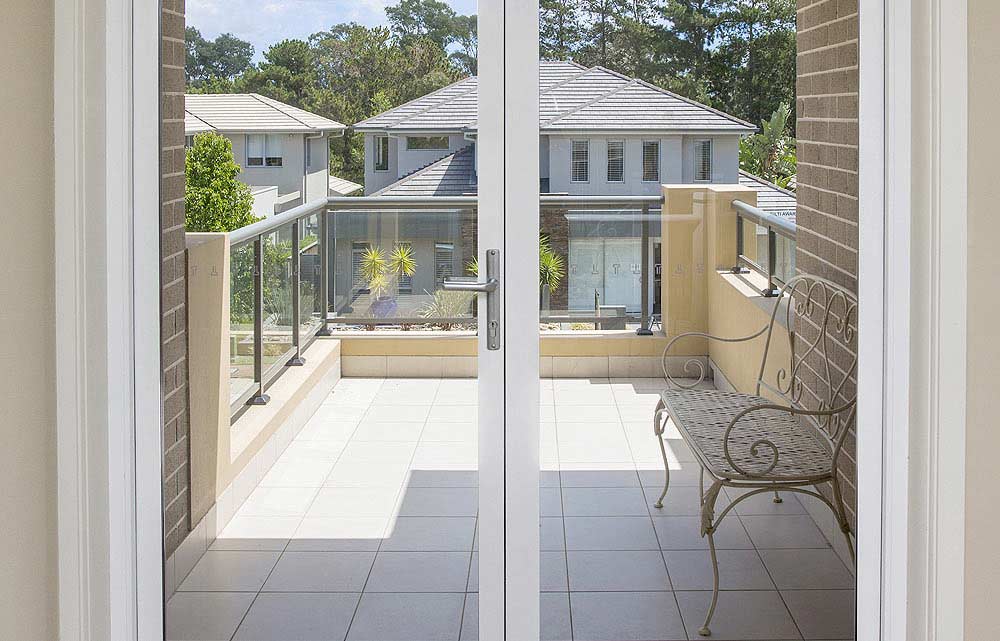 Hinged Doors can be screened using a retractable screen. Although Select Windows & Doors do not offer retractable screens, many companies do, so it's good to shop around.
We Are Fully Licensed and Insured