Maximum Ventilation: The Louvre window allows more ventilation than any other window type, louvre windows have been used for generations to create naturally comfortable buildings. Modern Altair Louvres by Breezway are award-winning, cyclone rated and are an energy efficient window option for your next project.
More benefits of Louvre Windows
Breezway Altair louvre windows open twice as wide as regular windows to maximise ventilation with blades that open almost horizontally in an aluminium window or timber frame. Louvre windows are ideal for bathrooms — when you use obscure glass blades, you can manoeuvre the blades to provide privacy and still have maximum ventilation.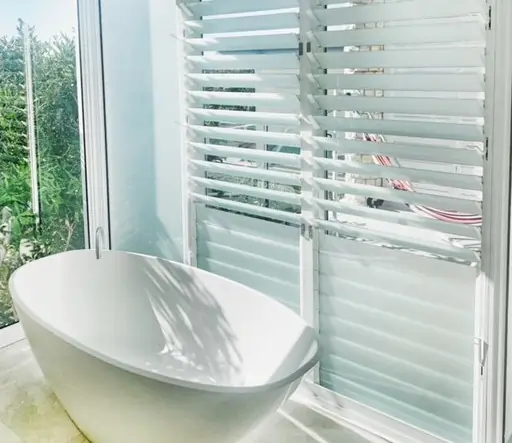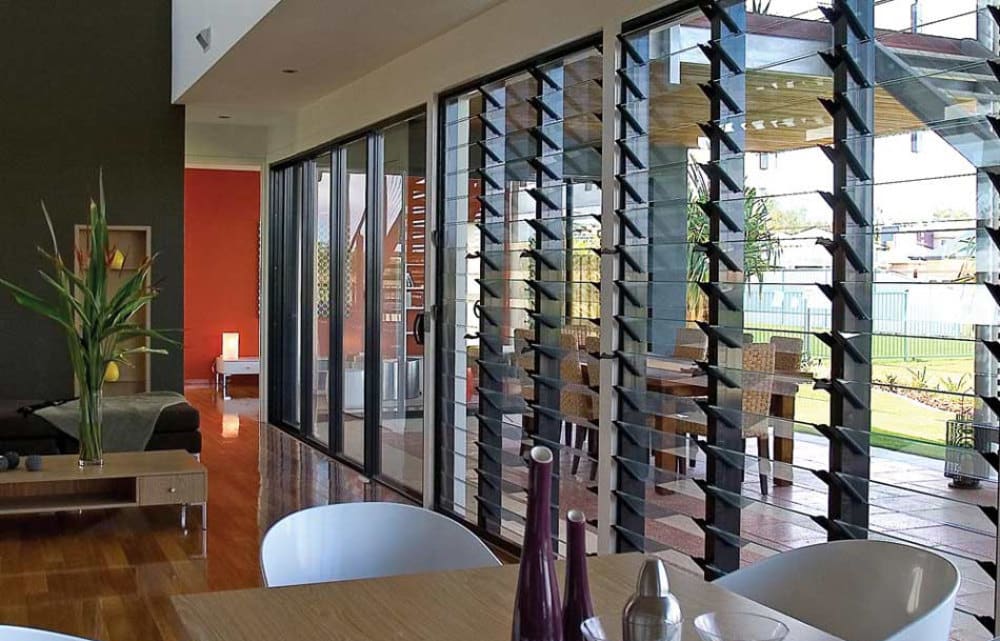 2
Ideal for Australian Conditions
Altair Louvre Windows by Breezway are extensively tested for compliance to Australian and International Standards and their performance has been proven in real-world cyclonic conditions. Each louvre window is made to order, allowing the widest choice of customising options and resulting in a louvre window that fits as perfectly into custom designed homes as it does into schools and apartment buildings.
Louvre window blades are available in various types of glass, timber and also as aluminium windows. They are available in timber (Meranti and Western Red Cedar) or aluminium window frames. There's a choice of handles and even a power option for hard-to-reach windows – great for high void areas.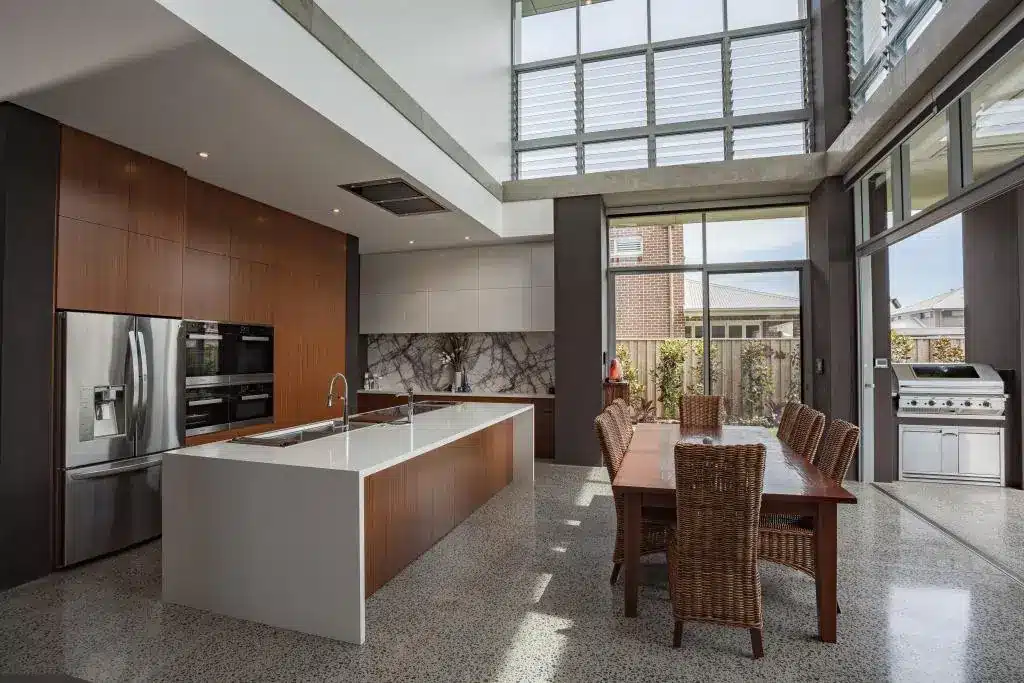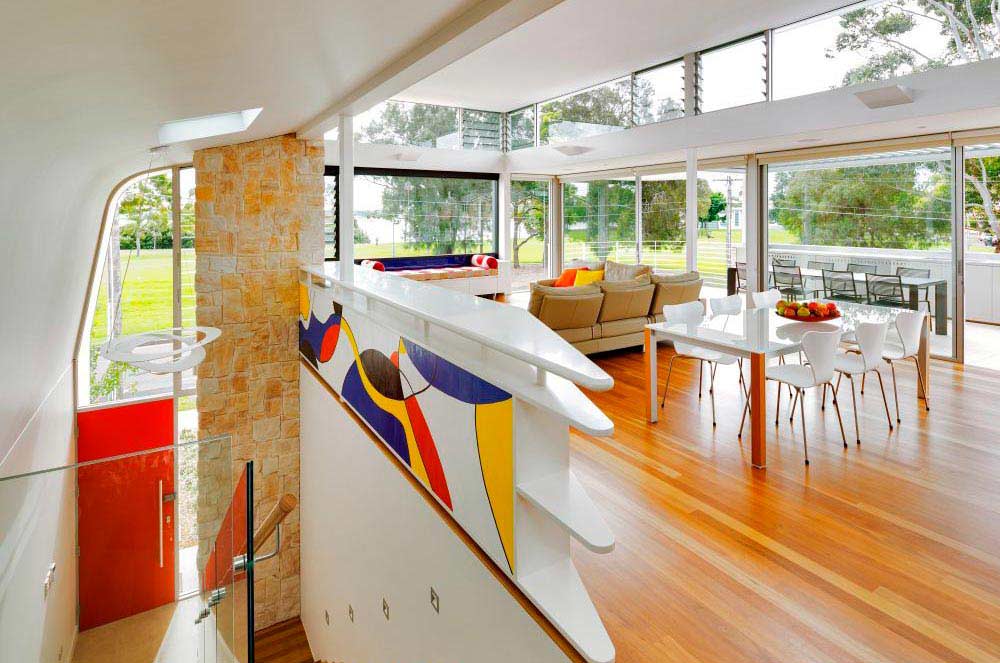 Altair Louvre Windows can be cleaned from the inside of the building (a significant advantage if installed on the first or second floor).
Contrary to common belief, louvre windows are very secure and are available with key locks, integrated security bars and the new Stronghold system. Stronghold has a pin that goes through every blade to stop intruders from removing louvre window blades if the window is in the open position.
Altair Louvre Windows can be left open in a gentle rain. The amount of airflow through the louvre window can be precisely controlled, and the breeze can be directed upwards towards the ceiling.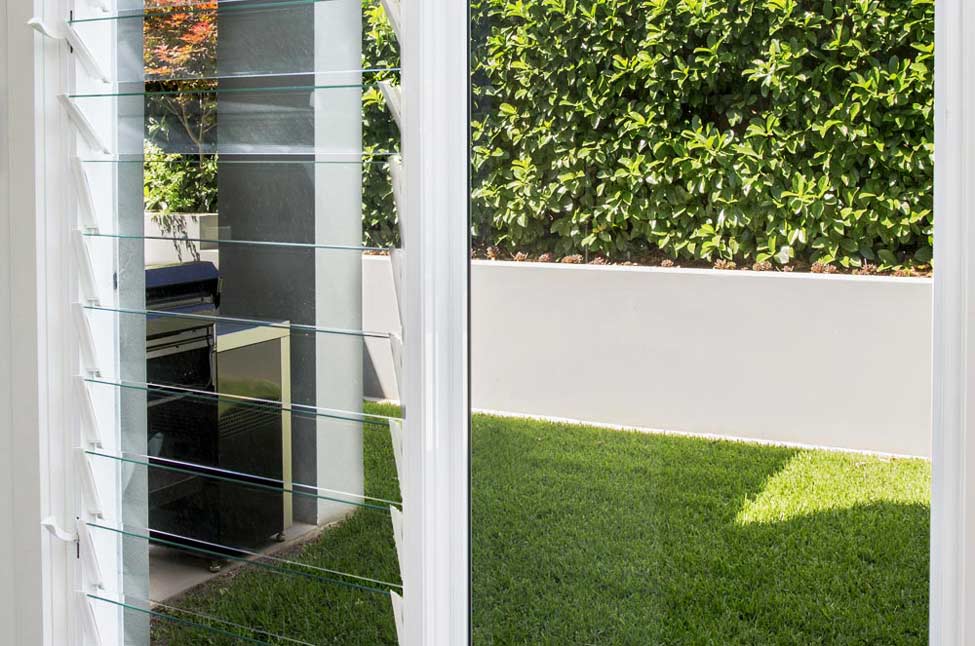 We'll Take Care of the Installation
Louvre Window Installation Sydney Wide