The beautifully practical windows for busy traffic area. Sliding windows consist of a panel sliding horizontally behind a fixed panel. Clean lines and no window projections make this a favourite architectural style.
The benefits of Sliding Windows
The sliding window in our Synergy range is our most cost-effective openable window, and it has very reliable and long-lasting mechanisms that are ergonomic.
Sliding windows offer an unobstructed opening to provide maximum ventilation and the feeling of open space. Optional vent locks allow the sash to be locked partly open.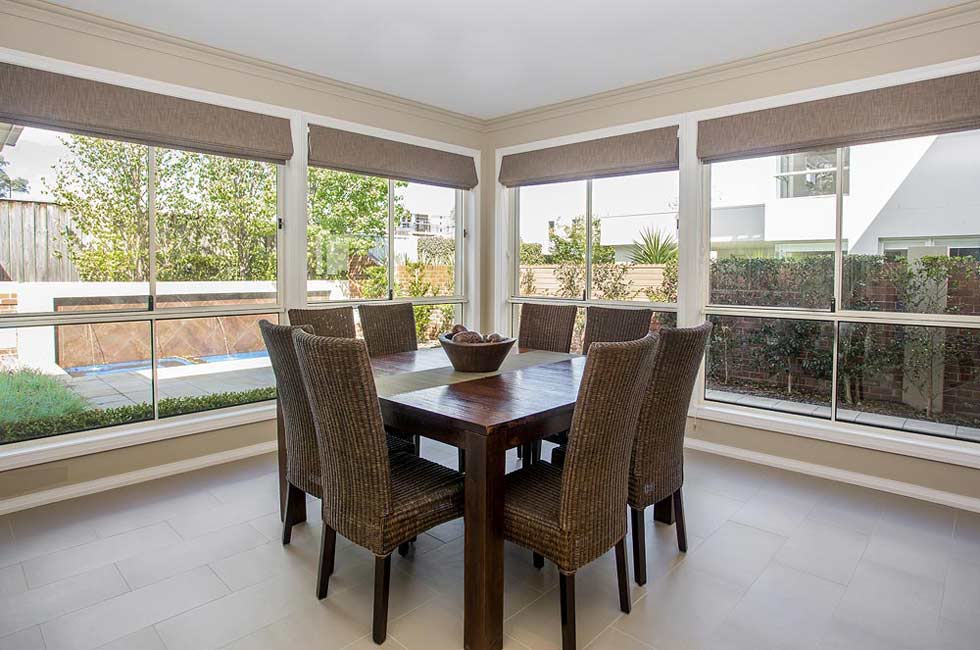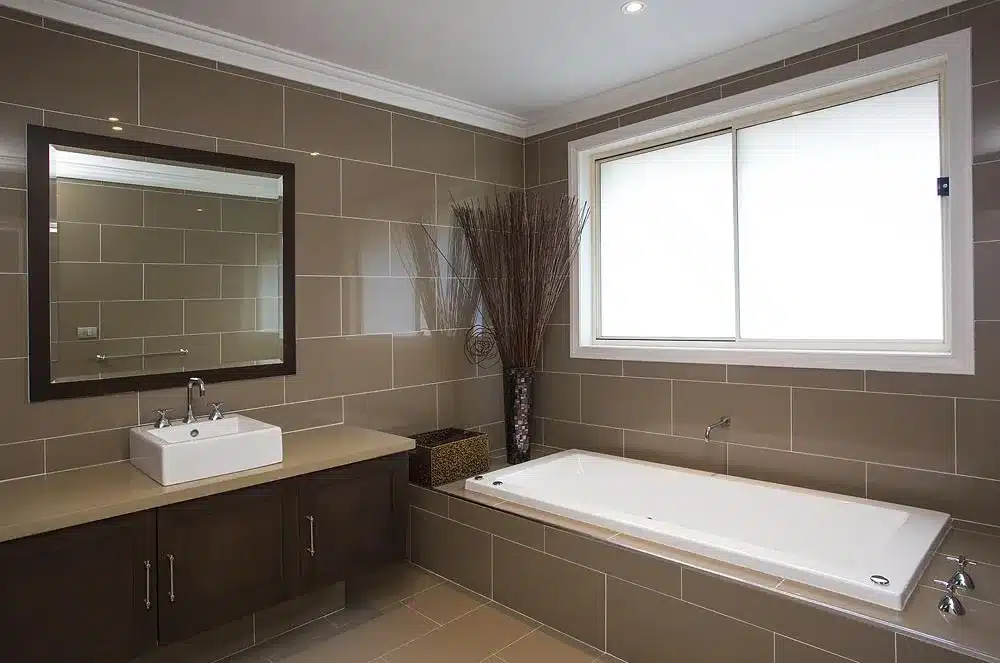 Features stylish robust 102mm semi-commercial aluminium frame, ideal for larger window applications. The sliding window complies to Australian Standards AS2047 & AS1288.
Available in timber (Meranti and Western Red Cedar) or aluminium window (standard domestic or semi-commercial) frames.
The sliding windows come with ovolo and decorative glazing bar options with a choice of 17 powder coated colours. The Quantum Xtreme solution for bushfire areas and offer a BAL-40 Glazing: 4mm to 24mm double glazed units for energy efficient options. Window Energy Rating Scheme (WERS) rated.
The laminated glass options for efficient noise reduction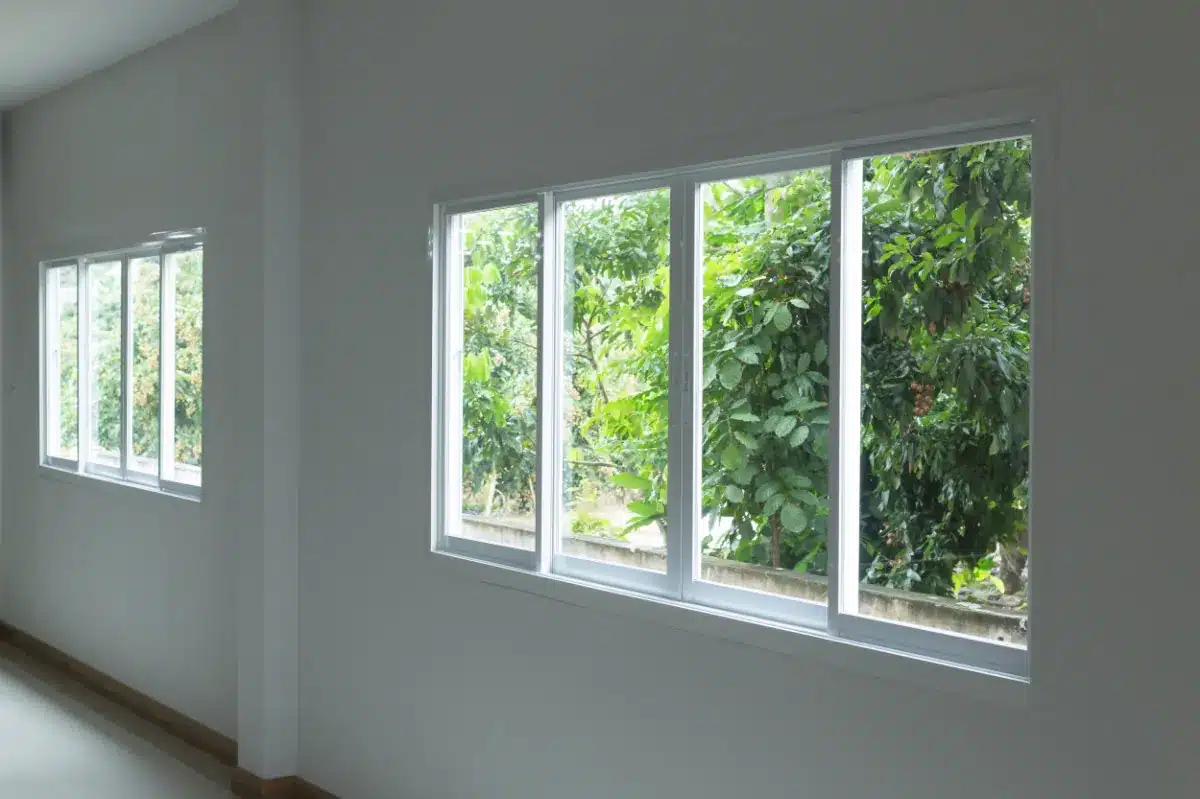 We Have Cost-Effective Options Available
Do You Need New Sliding Windows?