Window & Door Replacement & Installation Services In Sydney
At Select Windows, we hold ourselves to a high standard, especially when it comes to your safety. We specialise in replacing windows, balcony doors and building entry doors to small apartment blocks; as well as install and replace windows and doors in residential homes – with minimum disruption to homeowners and tenants.
When it comes to replacing or installing windows and doors, we understand that this is a big decision for strata and homeowners alike. However, to make this process as seamless as possible, we have experienced representatives on hand, who are available to answer any questions and provide product samples – and will even attend strata meetings for unit block installations where needed.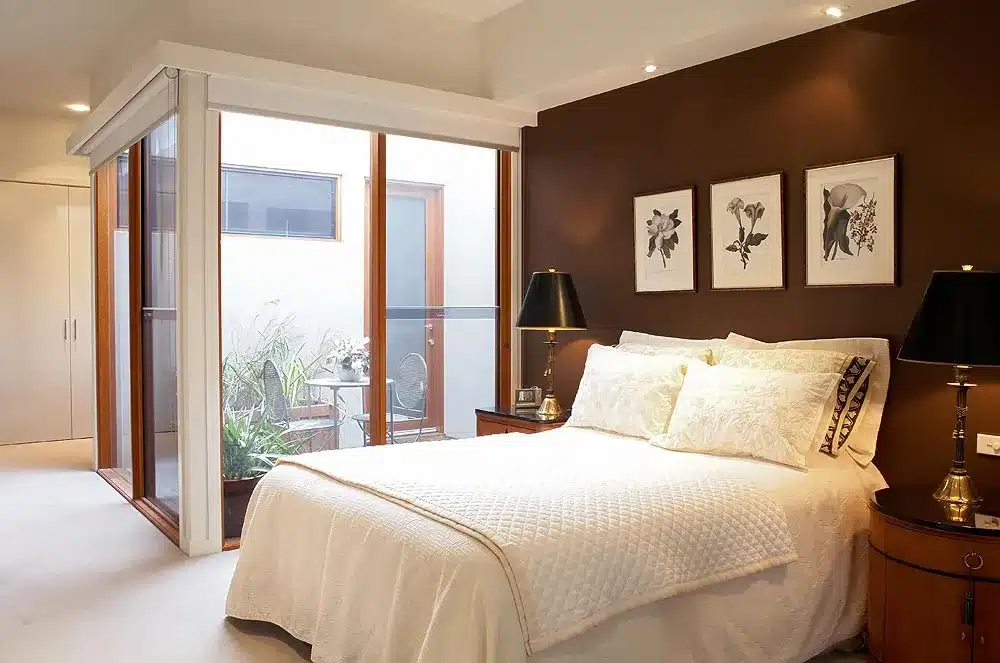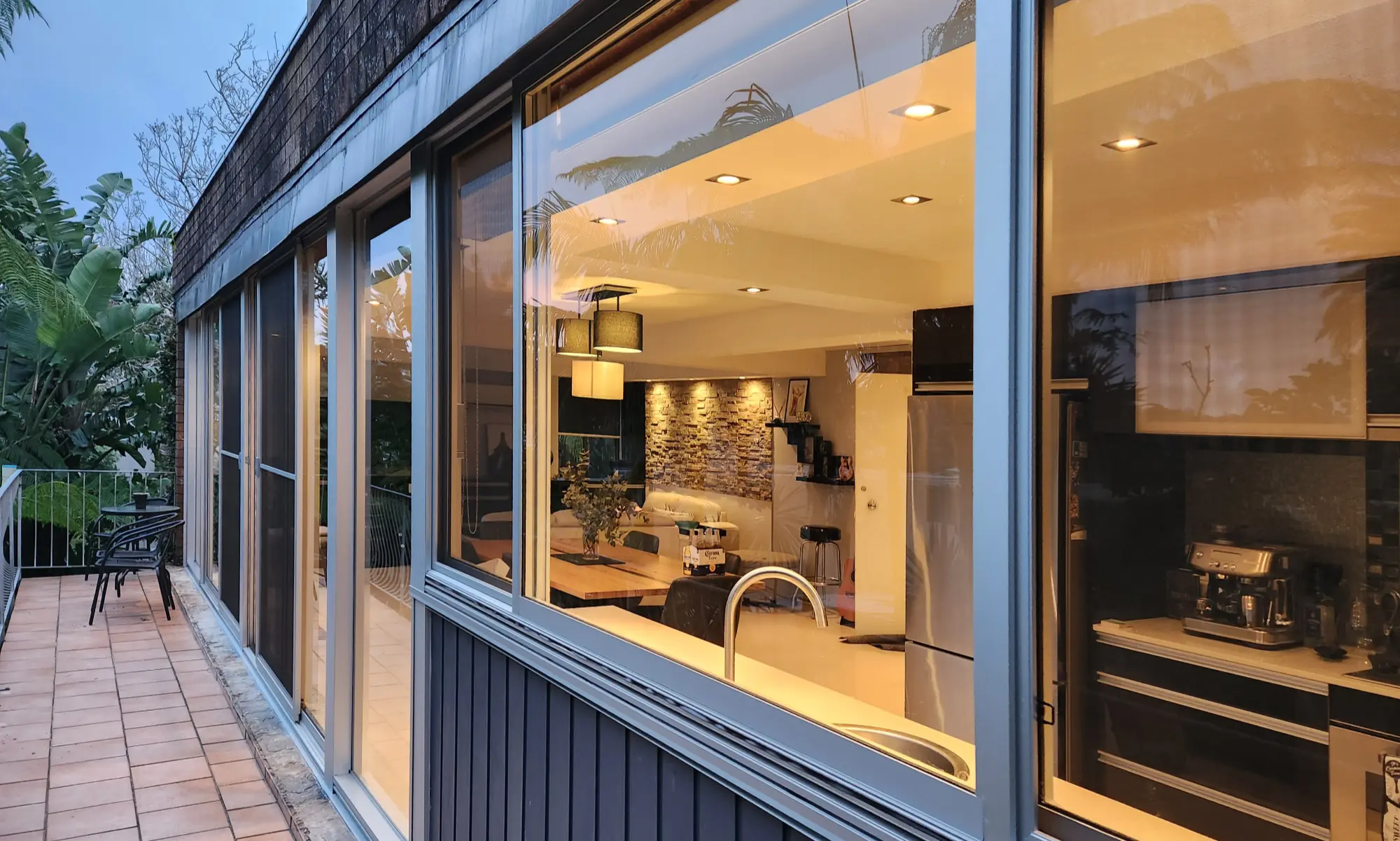 As fully licensed members of the AWA and HIA, Select Windows is insured and has public liability to ensure compliance. All installations are carried out by our expert installers. With stringent quality control and safety measures in place, our highly trained and skilled staff are up to speed with BCA requirements when it comes to glazing and pool standards, as well as fall prevention and bush fire attack levels.
Rest assured that when you install new windows and doors with Select Windows, we will be with you every step of the way. A dedicated sales consultant will assist from the initial quote, check measurements and answer any questions before and after the installation. You can be guaranteed of receiving a professional service that stands out well above the rest. We will handle the entire installation for you, including removing the existing windows and doors, and all internal and external trims when the job is done.
WHY CHANGE YOUR WINDOWS OR DOORS?
Safety & Security
Your family needs to feel safe and secure, so it is essential to use locks and frames that will deter unwanted entry and select the right type of glass. Security screens that allow you to have ventilation, as well as security, should also be considered. All new windows installed by us meet fall prevention requirements to keep children safe.
Energy Efficiency
When changing windows and doors, consider the efficiency of the window and the door system. This can extend the amount of ventilation and insulation in your home. Select Window Installations can offer a 6 star rated window and door with the right glass selection. In summer, a cool breeze is refreshing. Staying warm in winter is essential. Considering the best design options for your location and individual needs in Australia's diverse climate is important.
Noise Reduction
With population density increasing in our cities and towns, noise concerns are a growing problem. Glazing and frame options allow the transmission of troublesome noise to be reduced, thus creating a more habitable environment. Windows and doors can often be the weakest link in isolating noise from the outside. Since sound is energy, effective barriers must have mass, density, and a low resonant frequency to stop or reflect the energy.
Bushfire
With cities popping at the seams, more and more people live right on the perimeter of bush reserves. Select Windows offers BAL40 rated (bush fire attack level) windows and doors equipped with Pyro-protec seals and toughened glass to withstand up to 40kw/m2 of heat flux (CSIRO tested). This gives protection and peace of mind that your windows and doors will withstand extreme bush fire conditions.
Lifestyle
Changing the configuration or style of windows and doors can change how you use various rooms. Bring the outdoors inside with the modern outdoor living trend and consider our stacker or bi-fold door and window units. Enclose a patio or balcony area to increase living space and add value.
Maintenance Costs
Another consideration in changing windows and doors is the opportunity to reduce ongoing maintenance costs, and this enables your home to look fresh and tidy without constant maintenance chores.
General Appearance
Last but not least, the home's appearance and value can be improved considerably by the right kind of window and door replacement.
Whether you're a strata or a home owner looking to install or replace existing windows and doors, get in touch for a quote today!