Best Windows and doors For Interior Design In Sydney
WINDOWS & DOORS
Practical and Transformative
Windows and doors are essential to home and play a key role in telling the story of our home. They are the very heart that opens a gateway to the outside world, while at the same time welcoming in positive energy by way of air and natural light. Aside from their practical use, windows and doors play a significant role in the aesthetics of the home – the look, the feel – and have the ability to transform a home both inside and out. Choosing an appealing window design with great functionality, is key when it comes to a home renovation or interior design project.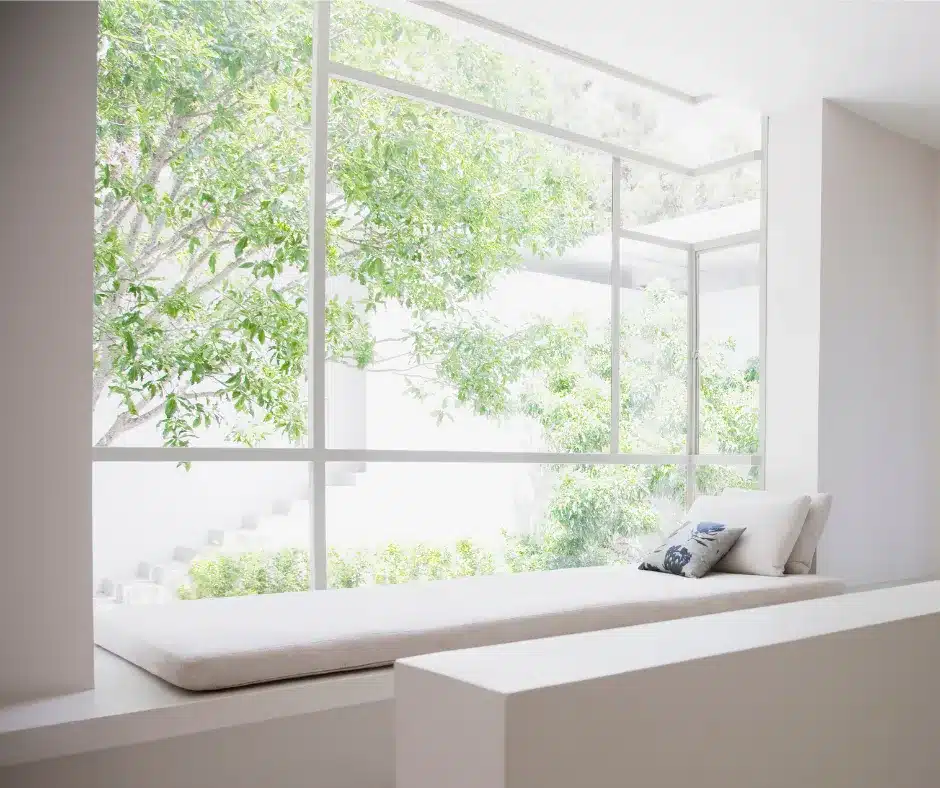 Windows and doors are key design elements when it comes to building a home or renovating.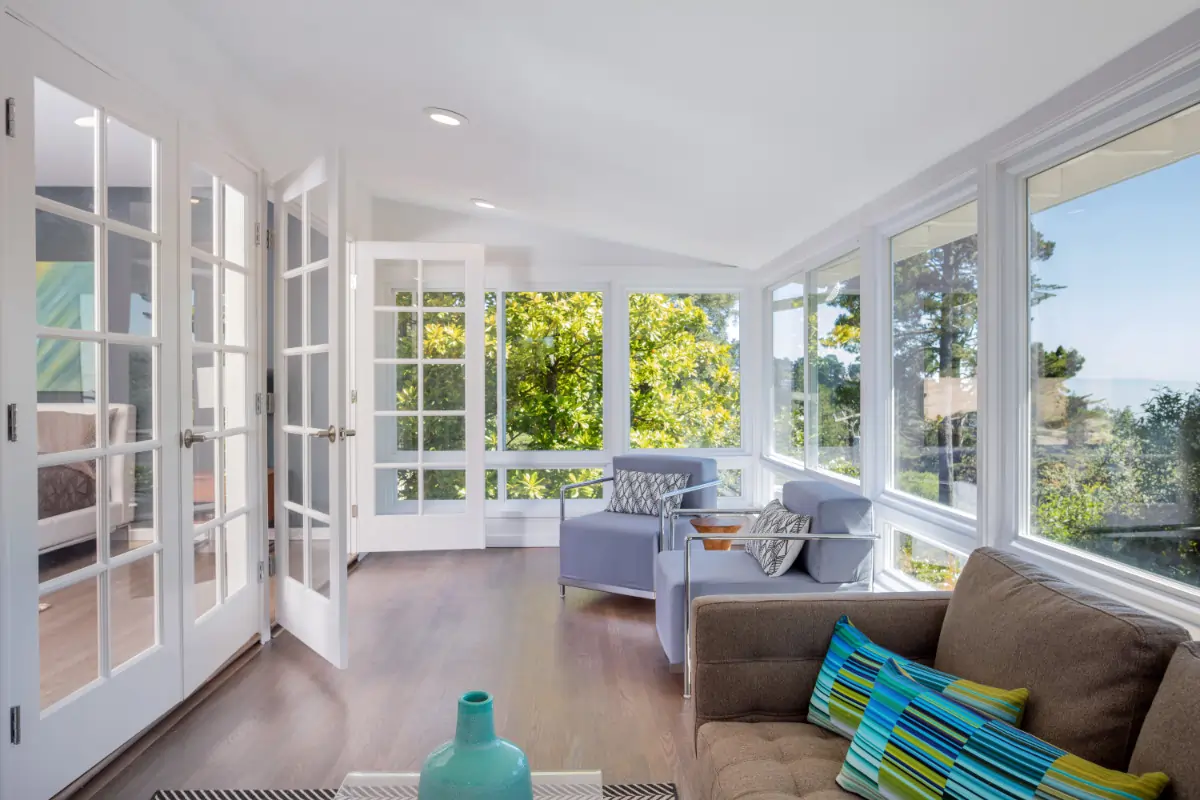 Key Design Elements
Not to be understated
Modern architectural design has identified windows as an important style element – whether it's a classic window style or a more contemporary one, the shape and size of these elements have an overall baring on the visual appeal of both the interior and exterior of a home. Windows and doors are key design elements when it comes to building a home or even renovating one, and should never be understated during the planning process.
The type of windows and doors you choose for your home will be determined by geographical factors namely position. Not all homes have good light or airflow, which is why strategic window and door selection is key to creating the perfect design elements to influence the look and feel of your home, as well as offer practical solutions.
How to plan
Key elements to include
So how do window and door designs influence the interior of a home and why is careful planning needed in the selection process? Aesthetics, but more importantly practicality. Every home needs an abundance of light – it's what we seek out and welcome in. Natural light can change the entire look and feel of a space, so having enough is key. Not only are windows and doors a great light source, but can also be used to frame the picturesque outdoors into a scene.
In addition to this, the size of the space will determine the windows or doors to install. Voids will have windows higher up to maximise light, whereas smaller rooms will have a low, standard window.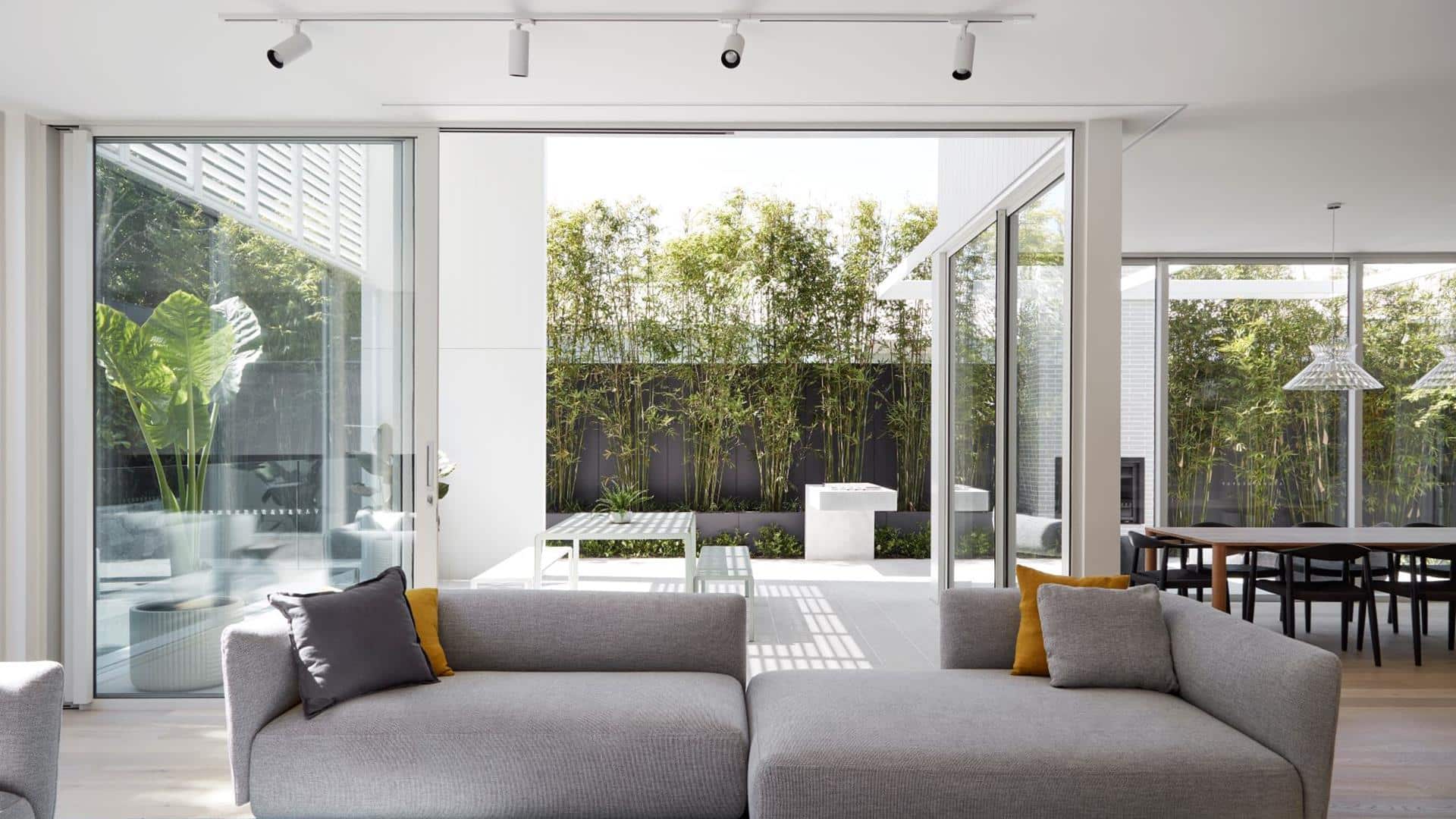 Window & Door Placement
Choose wisely
Window and door placement is EVERYTHING when it comes to designing or renovating at home. Choose wisely. At Select Windows we have a wide variety of window and door options for your to explore. We have a dedicated team onsite at our Brookvale showroom on Sydney's Northern Beaches, who will assist with your needs.