Bring the outdoors inside! A beautiful open plan that begins with Quantum sliding doors is the cost effective way to create unity between indoors and outdoors. Sliding doors are easy to maintain and quiet to operate. Their design and solid security features offer both comfort and safety for exterior doors.
The benefits of Sliding Doors
Sliding doors consist of one panel sliding behind a fixed panel. They provide a user-friendly way of accessing the house, with all screen types available.
The Siding door features a  stylish, robust aluminium door or timber frame. The sliding door panel glides effortlessly across the heavy-duty sill.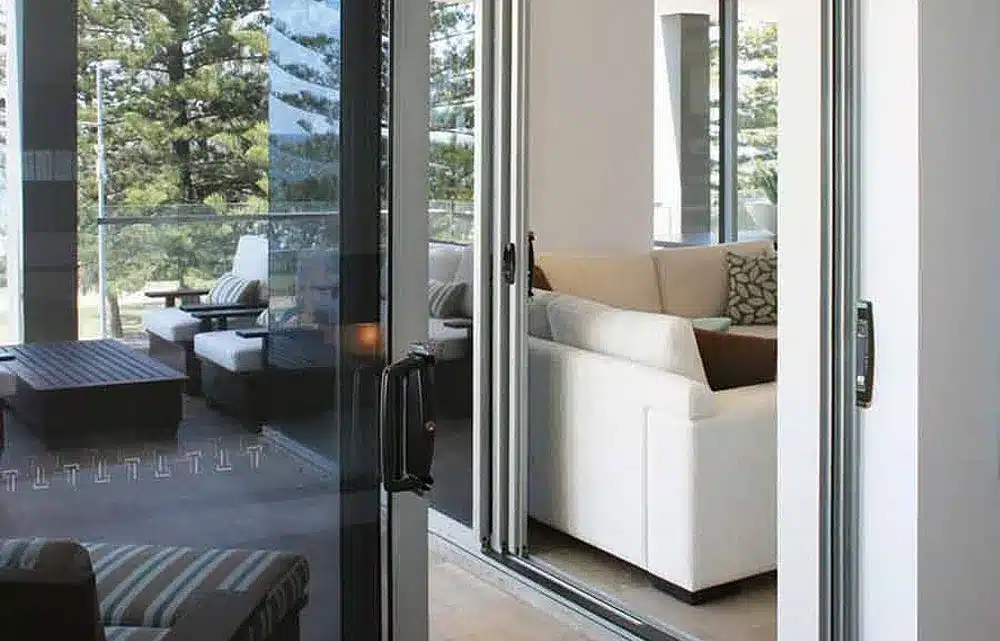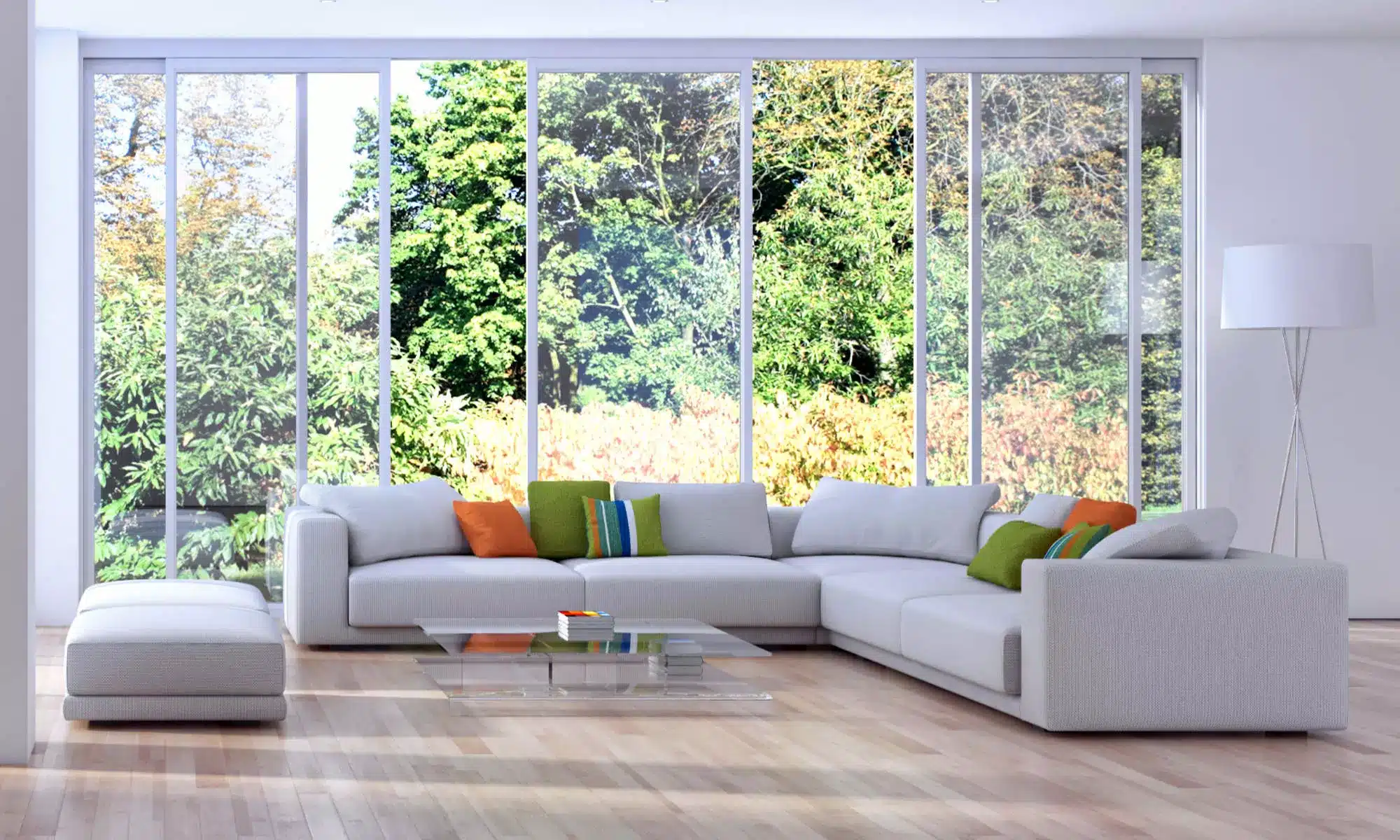 When it comes to maximum viewing, a door installation that is well worth considering, is sliding doors. Due to how the panels overlap each other once closed, sliding doors provide the maximum viewing area with minimal obstruction.
Creating sliding walls of glass adds a fresh dimension to your home — making it perfect to view gardens, balconies, pools or entertaining areas.
The sliding door can be custom made in a range of configurations and sizes and complies to Australian Standards AS2047 & AS1288.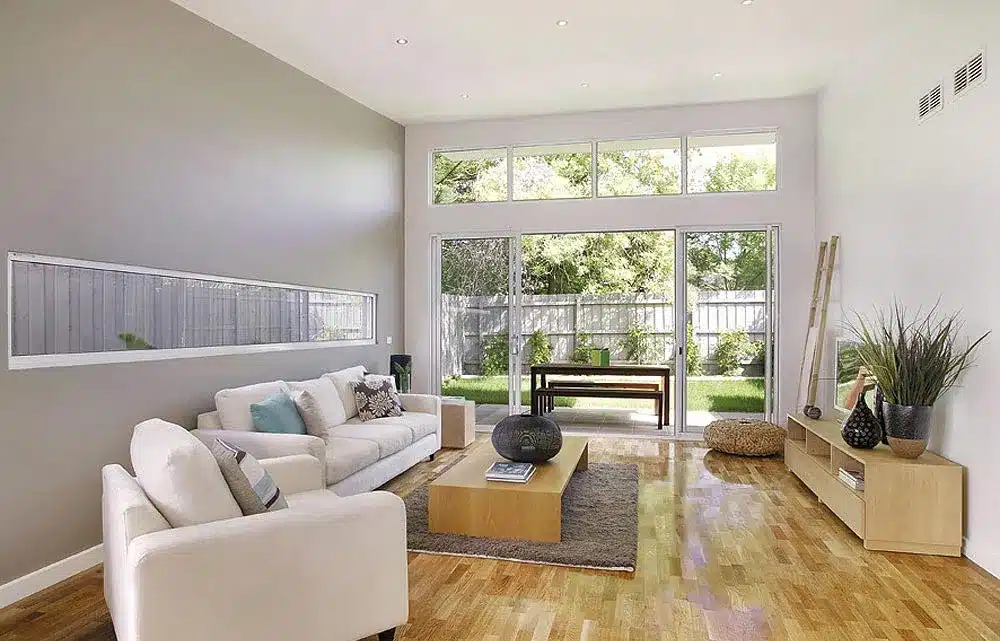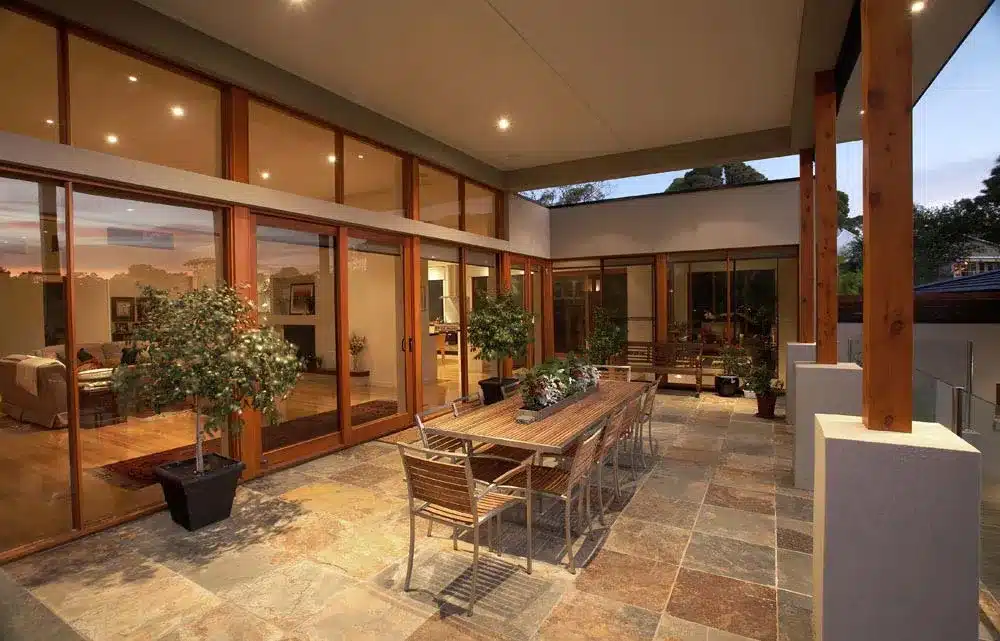 Sliding doors do not encroach on your internal or external space, so you can position your furniture on small decks without ever moving them.
The aluminium door and timber sliding door is available in corner sliding option. To transform a home into a colonial/federation feel it has the option of choosing the ovolo and decorative glazing bar. It is also available in extreme bushfire range and laminated glass options for efficient noise reduction.
The interlocks fitted to the sliding door provide protection from wind, rain, and dust.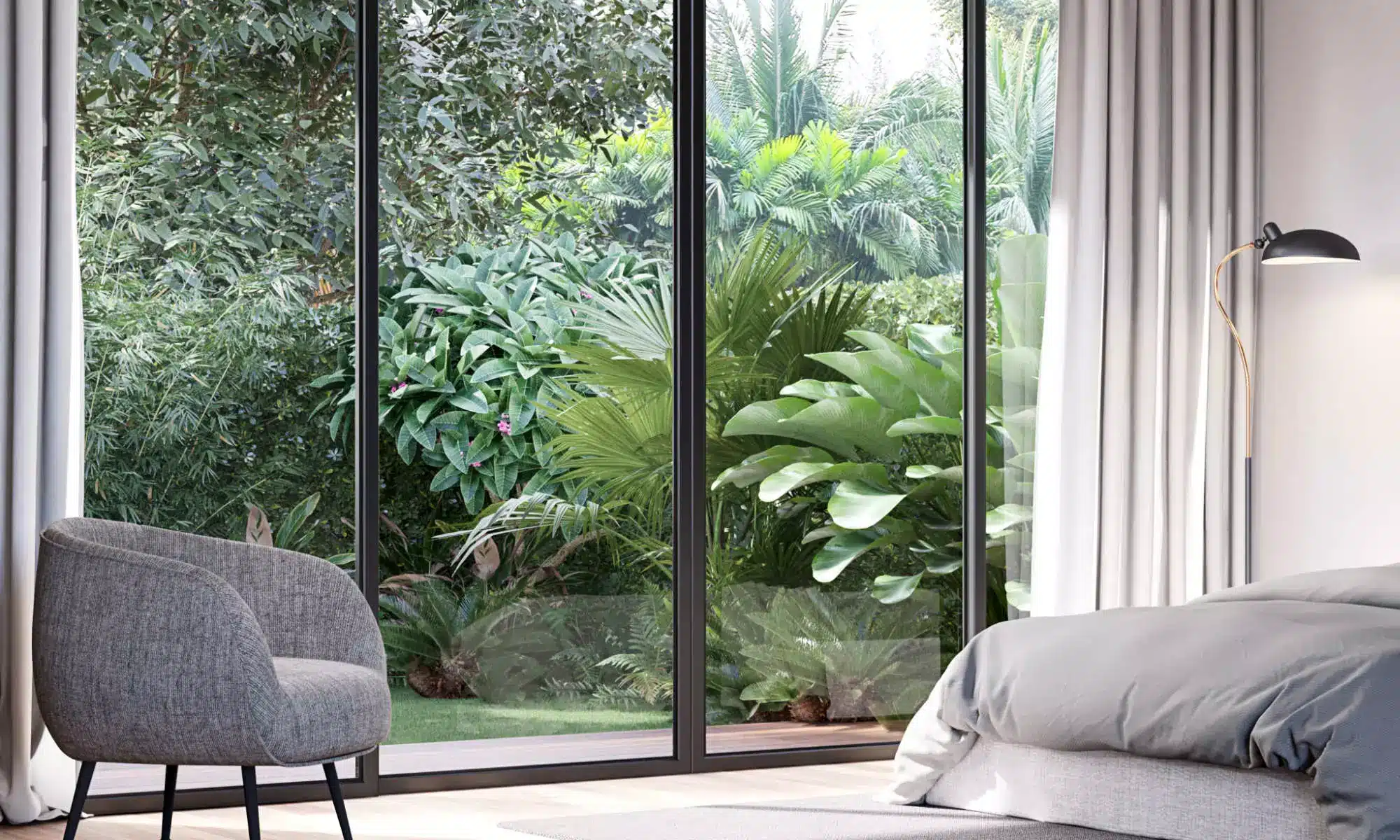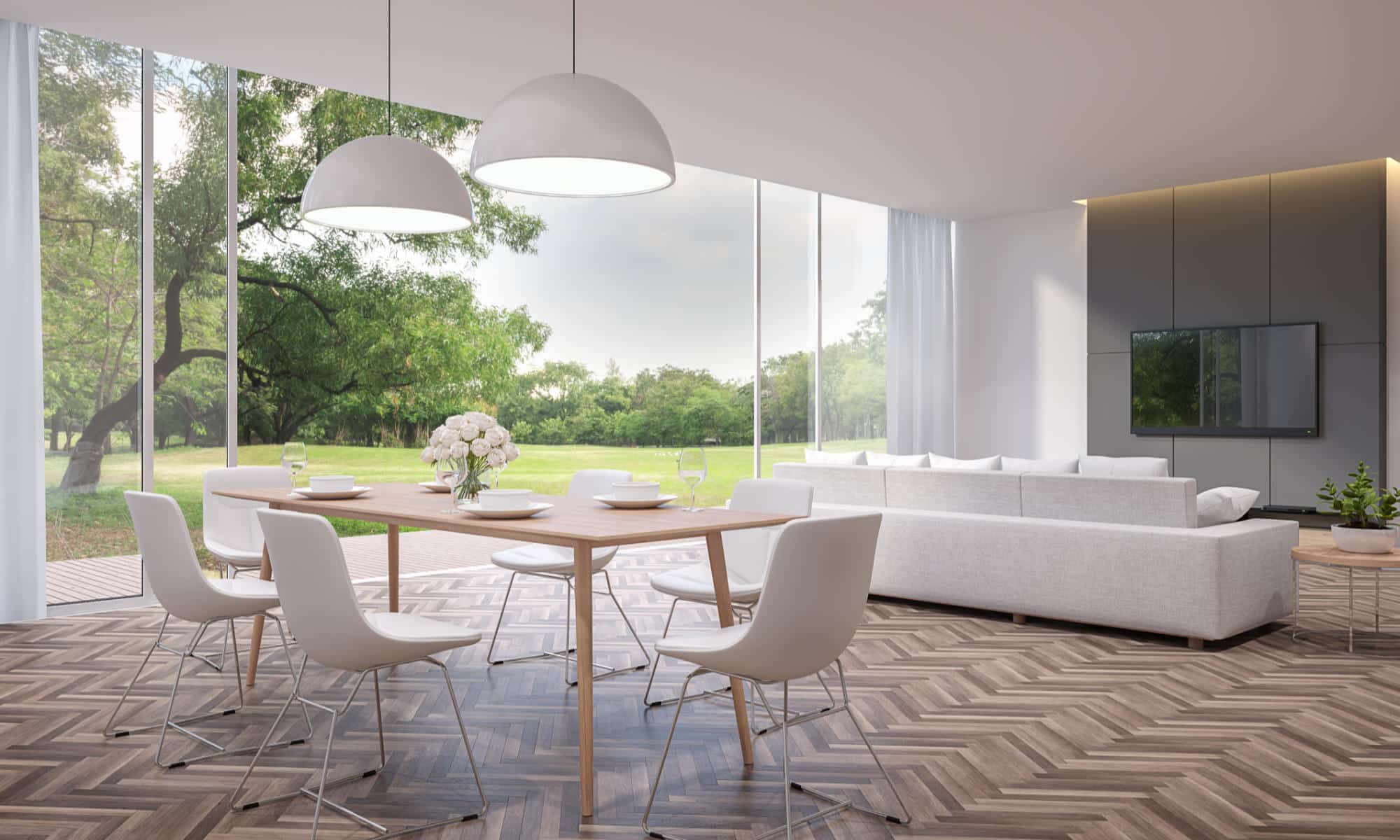 Available in timber (Meranti and Western Red Cedar) and aluminium (standard domestic, semi- or full-commercial).
Sliding doors are easy to screen with either standard or security screens.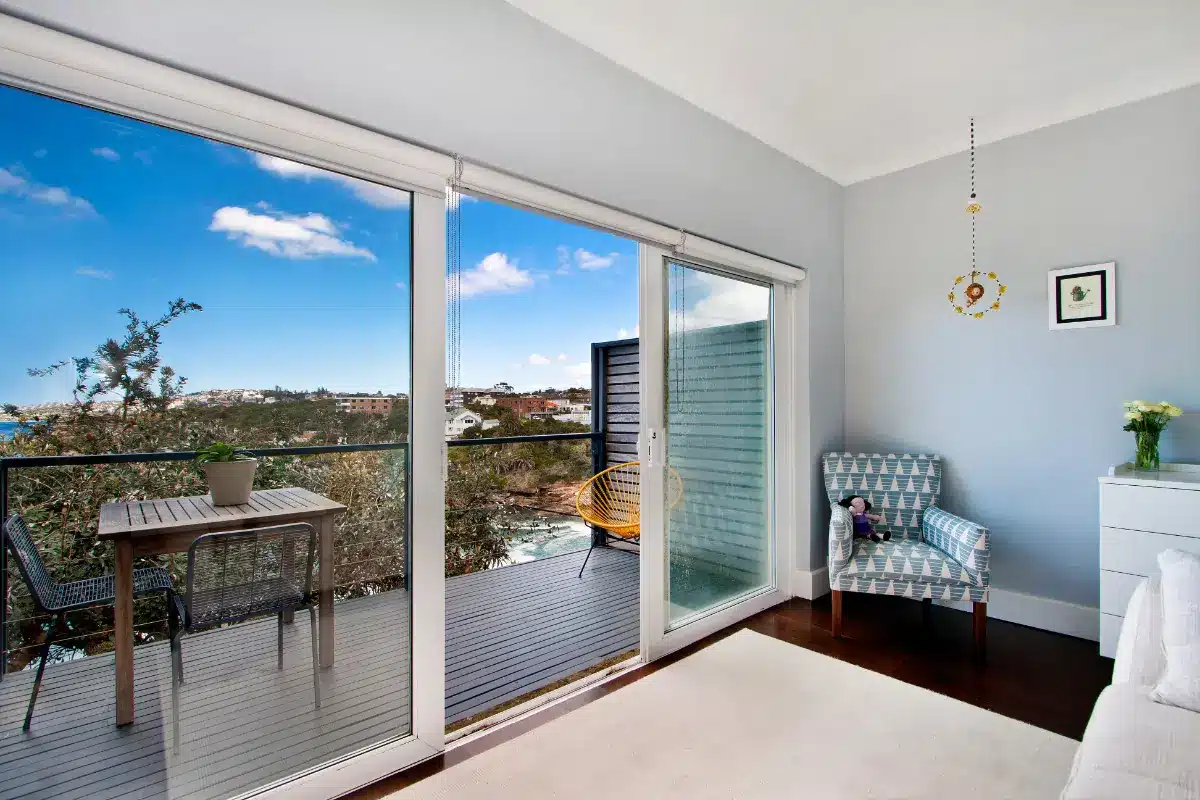 We'll Find The Best Solution For Your Space