5 Reasons Why You Should Consider Replacing Your Windows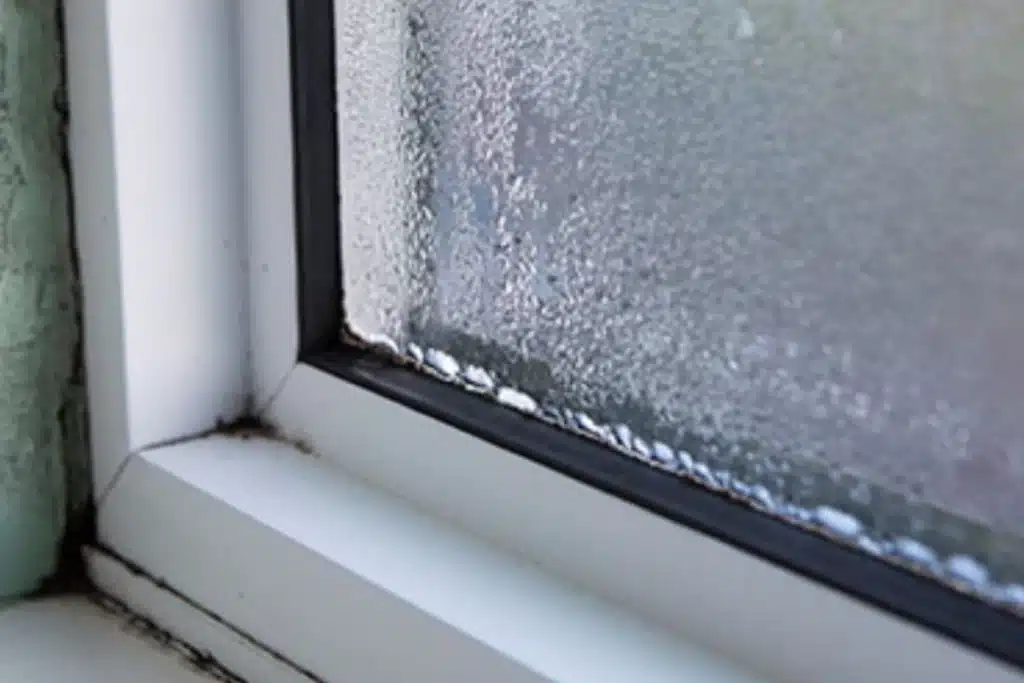 Windows are an important part of any home, for many reasons. Not only do they allow in natural light, but they also provide ventilation and enhance the overall aesthetic look and feel of a home. Over time however, windows can often become outdated and worn out, which can lead to a number of issues including energy loss, safety risks and lack of functionality. When this happens, it is important to consider replacing them altogether.
As a leading window replacement and installer based in Sydney, at Select Windows we know how important it is to choose the right windows for your home, especially when it comes to creating a balance between functionality and design. With our interactive showroom based on Sydney's Northern Beaches, we have a large range of styles and finishes for you to select from, with an experienced and dedicated team on hand to guide you. So, how will you know when to replace your windows and if it's absolutely necessary? Here are five key reasons – lets dive in:
1. Efficiency
The most important reason to replace your windows is to improve energy efficiency. Older windows typically have poor insulation, allowing heat to escape in the winter and cool air to escape in the summer. Newer windows however, are designed with energy efficiency in mind, providing better insulation and substantially reducing energy consumption and costs.
2. Improved Comfort
In the winter, you may feel drafts or cold spots in your home, not to mention condensation on the windows, which in turn can lead to damp and mould; while in the summer, your home may feel hot or stuffy. Replacing your windows can help create a more comfortable living environment, by improving insulation and reducing drafts, while at the same time maintaining a consistent, liveable temperature throughout your home.
3. Better Safety and Security
Older windows can also pose a safety and security risk, as they may not have glazing to current Australian standards and may not close properly, making it easy for intruders to enter your home. Newer windows however, are designed with safety and security in mind, which include options with multiple locking mechanisms and shatter-resistant glass. By replacing your windows, you'll be able to improve your home's safety, while protecting your family from potential intruders.
4. Improved Aesthetics
Replacing your old windows can also greatly improve the aesthetic appeal of your home, not only from the inside, but the outside too, giving your home a fresh, updated look. Old, worn-out windows can make your home appear outdated and unattractive, whereas newer windows, will complement your home's architecture and enhance its curb appeal.
5. Increase in Market Value
Finally, replacing your windows can significantly increase your home's market value. When prospective buyers visit your home, windows and natural light are usually two of the first things they look. If the windows look shabby and worn, it may lessen your chances of securing a sale.
Replacing your windows is a smart investment for homeowners to make. It not only enhances the aesthetics of your home, but it can also save you money on energy bills, increase the value of your property and provide better security, and protection against outside elements. With advancements in technology, windows can now provide a higher level of insulation, noise reduction, and UV protection, making them a more efficient and sustainable option. Neglecting to replace outdated or damaged windows, can lead to potential safety hazards and expensive repairs in the long run. It is therefore crucial to prioritise the maintenance and replacement of windows in your home, to ensure a comfortable and secure living environment.
At Select Windows, we specialise in all things windows and doors. If you are looking to replace or install new windows and doors in your home or residential unit, contact our team today for a quote on 02 9938 1500 or visit our showroom to browse our entire range of doors and windows.