6-Window and Doors Ideas: Bring the Outdoors In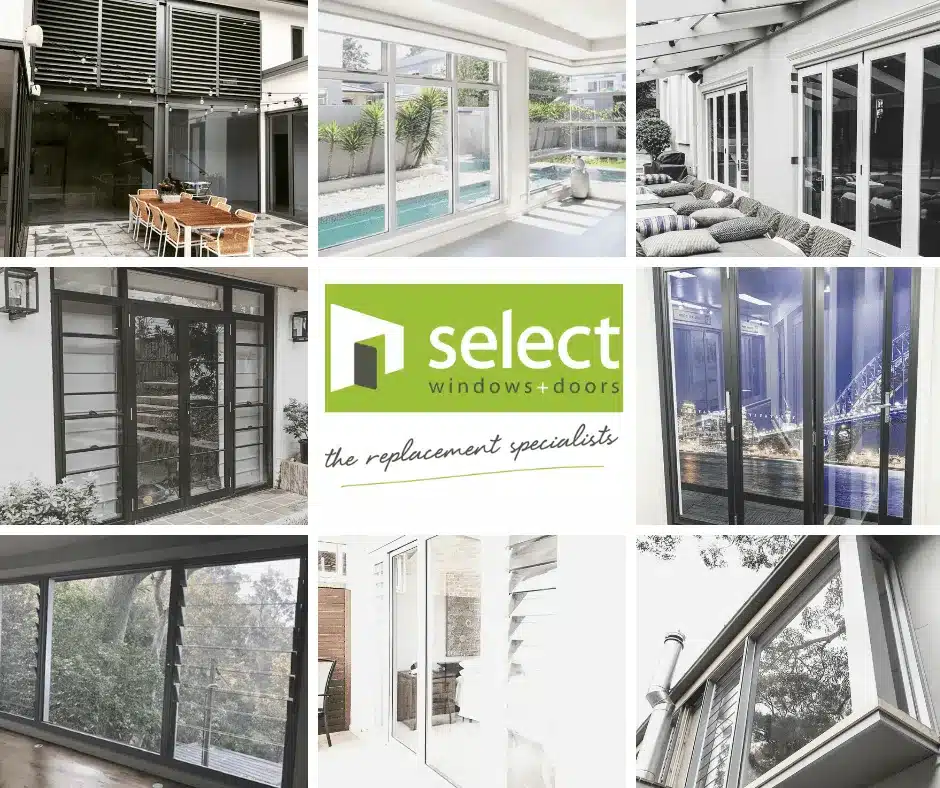 We all love the outdoors, and it would be un-Australian not to bring the outside into our homes with windows and doors to bring natural light into your home, reduce energy costs, boost mood and health, and add beauty to your indoor space.
Here are 6-window and door ideas:
1. Sliding Windows – Offer an unobstructed opening to provide maximum ventilation and the feeling of space.
2. Casement Windows – Catch the breeze, ideal for down the side of the house where two properties run parallel to each other.
3. Lourve Windows – With blades that open almost horizontally in an aluminium window or timber frame, Breezway Altair Louvres open twice as wide as regular windows to maximise ventilation.
4. Bi-fold Windows – fill your room with natural light and fresh air, and they maximise your living and entertaining areas by bringing the outside inside.
5. Bi-fold Doors – Enlarge your living space to create one big space by bringing the outside in. The doors concertina to the outside of the house to give you the maximum opening.
6. Stacking or Sliding Doors – Add a real wow factor to your home and provide easy access to your patio, courtyard, deck, or garden.
When it comes to transforming your home with quality windows and doors when renovating, call Select today for a free measure and quote on 02 9938 1500.