Aluminium Windows: Why They Are a Good Choice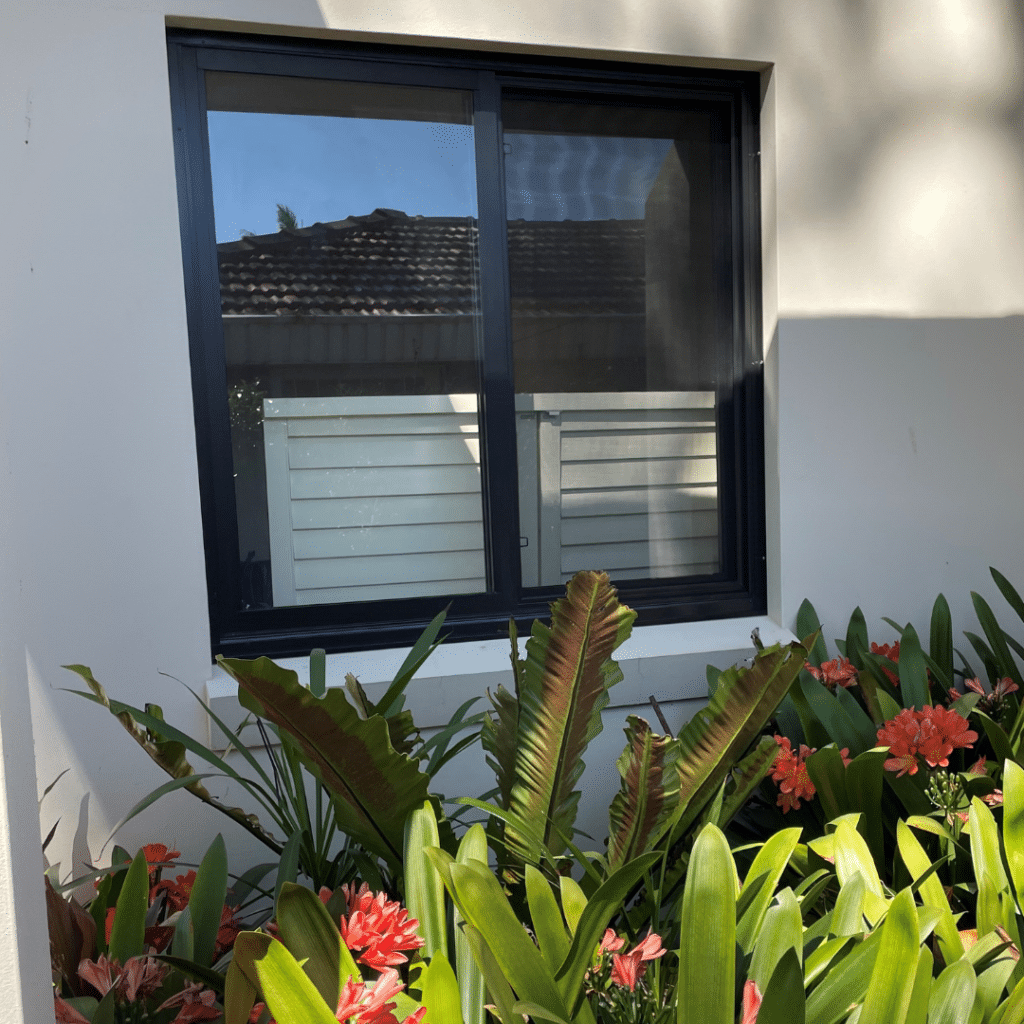 When it comes to either building your dream home or renovating an old one, windows play an important part in the overall look and feel of a space, while at the same time, serving a specific and practical purpose within a home. With so many window options, materials and finishes to choose from, where do you start? Aluminium windows – and here's why.
The benefits of choosing aluminium windows and doors
• When it comes to installations, aluminium windows are fast becoming a go-to both residentially and commercially for their aesthetics, durability and ease of maintenance.
• Not only are they lightweight and weather resistant, but are energy efficient and 100% recyclable too. That said, with other options such as timber frames available, why choose aluminium?
• Low-maintenance and modern in design, the new generation of aluminium windows and doors are affordable and remarkably strong.
• A part of the house that is most likely to be affected by temperature fluctuations and bad weather, aluminium windows and doors, can withstand wind and rain better than timber or uPVC, with minimal damage UV ray damage.
What are the different types of aluminium windows?
At Select Windows, we don't believe in a 'one size fits all' approach. Our fully customisable range of aluminium windows are available in various styles to meet specific needs and preferences. These include:
• Sliding Window – beautifully practical windows for busy traffic area. Perfect for: for use throughout the home
• Bi-fold Window – an Australian favourite when it comes to opening up a space, where the luxury of it is at a minimum. Perfect for: patios and as serving windows
• Gas Strut Window – providing optimum ventilation and a great way to open up a space. Perfect for: kitchen or living area
• Louvre Window – allows more ventilation than any other window type, louvre windows have been used for generations to create naturally comfortable buildings. Perfect for: maximum ventilation
• Double-glazed Window – insulated glass unit that combines various glass panes into a single-window system. Perfect for: improving insulation, reducing energy costs and provide more comfort in your home.
• Awning Window – hinged at the top and generally wind out at the bottom. A beautifully practical style that lets you leave the windows open slightly even in light rain. Perfect for: laundries and bathrooms.
• Casement Window – hinged at the side and generally wind out. A beautifully practical style that is used on front elevations due to its clean lines that are not obscured by flyscreens. Perfect for channelling breezes into the house.
How do I choose the right aluminium windows for my home or business?
When it comes to choosing windows for a renovation or upgrade, or to install in a new home, the choices can be daunting and at best, completely overwhelming. You may already have something in mind but are still unsure. Trust the professionals! At Select Windows, our qualified team is able to assist in helping you choose the right windows for your home or business.
Enjoy a fully interactive and immersive, hands-on experience when you visit our modern showroom based in Brookvale, on Sydney's Northern Beaches, where we have full-sized window and door examples.
How do I install aluminium windows?
At Select Windows, we are a fully licensed and insured member of the HIA and AWA, offering a 10-year warranty on installation, as opposed to the standard six years. We assign accredited building contractors to all our installations, those we have a long-standing relationship with, and who we've worked with for many years.
How do I clean and maintain aluminium windows?
When you have aluminium windows, it is important to ensure that they are cleaned on a regular basis. There are however a few things to consider when cleaning aluminium:
• Use non-abrasive detergents or plain old water mixed with mild soap, a clothe or sponge to clean your frames
• Glass surfaces are to be cleaned with a window cleaner or mild soapy water; and a soft cloth or sponge.
• To ensure all the water has been removed after washing, use a soft cloth for drying the hinges, sealant, glass, and frame to prevent damage
• When necessary, use a silicone spray with thin nozzle to lubricate the hardware on the aluminium windows.
It is important to ensure that no solvents, corrosives, or concrete-based materials set on the frame or get stuck on the frame because that could cause permanent damage.
How must do aluminium windows cost and last?
Aluminium windows are durable and easy to maintain, making them the best, low maintenance option to install in the home. Unlike timber window frames, they don't rot in harsh wet environmental conditions and are weather resistant. Aluminium windows are both cost effective and economical to maintain over a period of time.
Over time, your windows will start showing signs of wear and tear. In most cases when it comes to aluminium windows, these can be repaired without having to replace.
What are the disadvantages of using aluminium windows?
With so many great advantages of installing aluminium windows in your home, a few disadvantages are to be expected – one in particular comes down to climate. Homeowners in warmer climes benefit greatly from aluminium windows, however, if you live in a place with extreme cold, your windows are prone to higher u-values and condensation, making them an untenable option.
If you're looking to install aluminium windows, get in touch with a member of our team today to discuss your options and a get a free measure and quote on 9938 1500.