Bring Spring Inside Without Leaving the House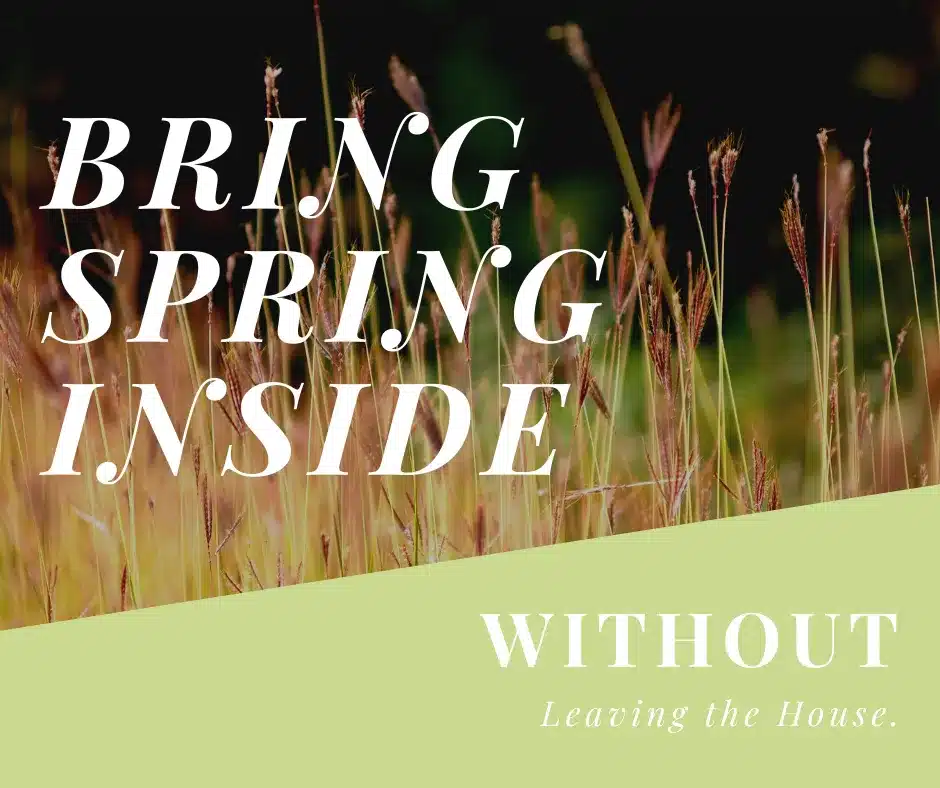 If you've stepped outside, you've likely noticed Spring is here! It's staying light longer, and the winter chill is making way for mild and warm breezes of daylight savings where we can enjoy our home more.
This Spring is different for us Sydneysiders. Instead of picnics at the beach or park with family and friends or dining out at your favourite bar, club, or restaurant, many of us are staying home in lockdown. That doesn't mean you can't enjoy this warmer weather in the safety of your home. Maybe it's time to look at how you transform your entertaining areas, all it takes is a little creativity and your home can feel fresh and springy as the air outside.
Did you know that Select Window Installations are the window and door replacement specialists? Do you need some inspiration about transforming your home, allowing the outside in? Here are some ideas on how to transform your home!
Casement Window – Catch the Breeze
Ideal for down the side of the house where two properties run parallel to each other, as you can catch the breeze.
Serving Window – Transform your entertaining area.
A bi-fold window is perfect as a servery window from the kitchen to the outdoor entertaining area.
Stacking Door – Wide Opening
Stacking doors consist of multiple panels that slide behind a fixed panel and provide a wider opening than standard sliding doors for easy access to your patio, courtyard, deck or garden.
Bi-Fold Doors – Bring the Outside In
With space at a premium, bi-folds enable you to create one big space by bringing the outside in. The doors concertina to the outside of the house to give you the maximum opening.
Call us today on 9938 1500 to book your free measure & quote ASAP to ensure a pre-Christmas installation