Creating Comfortable and Stylish Living Spaces with Louvre Windows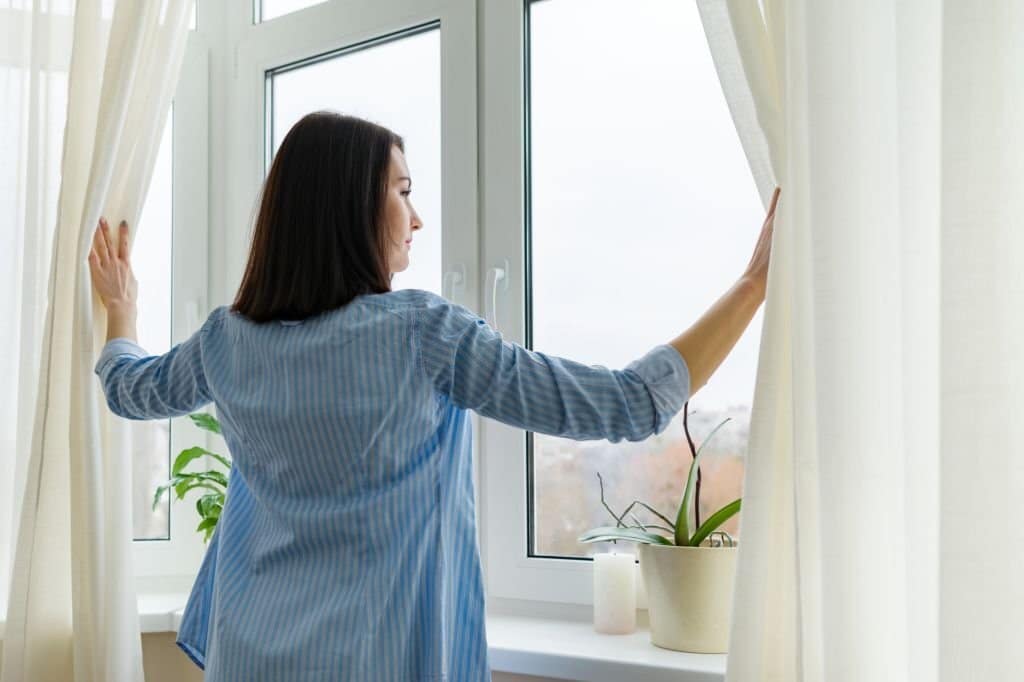 If one is in pursuit of a window that offers both superb ventilation and elegance, then one need not look any further than the Louvre window. The Louvre window has remained a popular choice amongst the masses for generations and continues to be widely used today. It is the perfect solution for individuals who aspire to establish a cosy and naturally aerated living space.
One of the fundamental advantages of the Louvre window is that it provides maximum ventilation when compared to other types of windows. The window's design is such that it facilitates maximum airflow and enables the circulation of fresh air. This feature proves to be especially advantageous in warmer climates or during the sweltering summer months when temperatures tend to soar to intolerable levels. By permitting a steady inflow of cool, fresh air into one's home, the Louvre window can aid in creating a comfortable living environment.
Another significant advantage of the Louvre window is that it exudes modernistic elegance. It boasts a sleek, up-to-date appearance that can effortlessly add a dash of refinement to any home. The Louvre window can be fashioned from an assortment of materials, including but not limited to wood, uPVC, and aluminium, thereby allowing one to pick the material that harmonises with one's home decor and style.
The Louvre window is a highly versatile window type. It can be installed in various locations, including high-up walls, bathrooms, and kitchens. This means that the Louvre window can be employed to create a natural ventilation system that works flawlessly with one's home's unique layout and design.
At Select Windows, we offer a diverse range of Louvre windows that are designed to cater to one's individual needs. Our windows are constructed using high-quality materials and are built to last. Our array of Louvre windows encompasses an assortment of sizes and styles, thereby providing one with the ability to pick the perfect window that harmonises with one's home. Whether one seeks a solitary window or a multitude of windows for one's entire home, we have everything one requires.
In addition to our superior-quality windows, we offer professional installation services. Our team of seasoned installers can assist you in getting your new windows installed rapidly and efficiently, enabling you to start relishing the benefits of Louvre windows instantaneously.
Hence, if one is in search of a window that offers exceptional ventilation, style, and versatility, then one needs to look no further than the Louvre window. At Select Windows, we remain devoted to providing our patrons with the finest quality windows and installation services. Contact us today to gain insight into our extensive range of Louvre windows and the myriad of benefits they have to offer for your home.