Door Replacement: What You Need to Know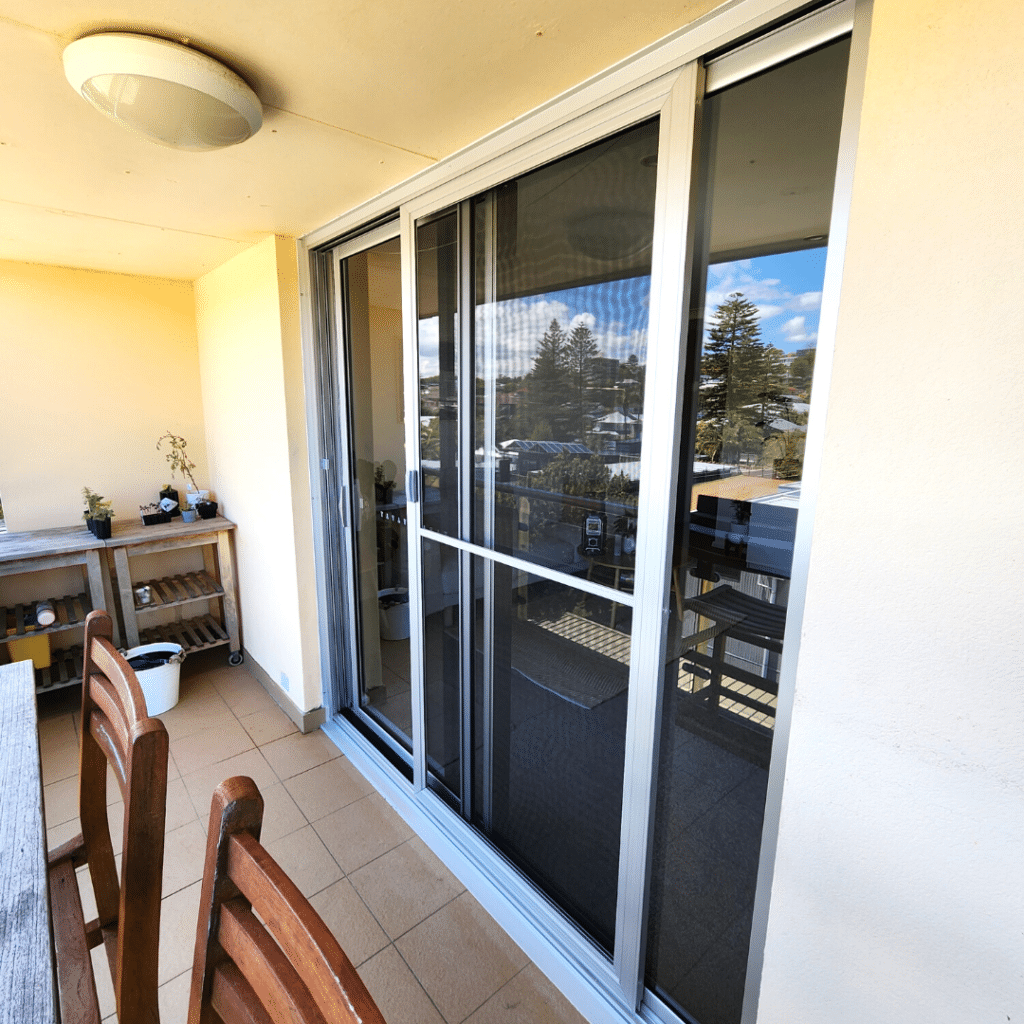 There will come a point when, as with windows, you may look to update and replace external doors in your home. Whether it's part of a renovation or simply replacing existing doors, upgrading is a great way to refresh your living space. Doors have a wonderful way of transforming a space if chosen correctly, while taking both aesthetics and functionality into consideration.
That said, have you ever really given the purpose of doors any thought, other than the fact that we enter and exit through them? If you really think about it, doorways have great significance in our daily lives and are regarded by many as symbolic of moving through difficulties or challenges, entering into new spaces and opportunities, leaving sadness, loss, and a broken heart when we close a door behind us. Doors and openings provide the transition point to change, and with doors everywhere, they serve as a reminder for us to connect with life, our homes and bringing the outside in.
When it comes to choosing doors, it is important to look at all the options – from materials, finishes, designs and planned placement to address both aesthetics and function in the home.
What are the different types of doors and which one is best for my home?
With so many options available, it can be a daunting process choosing doors so where do you start? Let's take a look at the different types of doors and how they function within the home:
Bi-fold Doors – with space at a premium, bi-fold doors enable you to create one big space by bringing the outside in. The doors concertina to the outside of the house, providing a flexible way to open up and bring light and air into every space. Perfect for: living rooms and entertaining areas.
Hinged Doors – are a classically simple door design that works beautifully with both traditional and contemporary Australian architecture. Perfect for: external back deck with 180-degree swing on request.
Stacking Doors – beautiful open plan that begins with stacking doors, providing up to 11m of seamless transition from outside to inside. Perfect for: creating wide entrance ways and for capturing panoramic views.
Sliding doors – a beautiful open plan that begins with sliding doors that are easy to maintain and quiet to operate. Their design and solid security features offer both comfort and safety for exterior doors. Perfect for: creating unity between indoors and out.
Double Glazing Doors – an insulated glass unit that combines various glass panes into a single-door system. Perfect for: improving insulation, reducing energy costs and provide more comfort in your home.
How do I measure for a new door and how much does it cost to replace?
At Select Windows, we are here to help take the headache out of this process for you. We come to your home to assess what needs to be done, we take all measurements and make recommendations based on functionality and personal preference, as well as provide a quote. By the same token, you are also able to visit our modern, Brookvale showroom on Sydney's Northern Beaches, where we offer a fully immersive and interactive experience, with real-life examples for you to browse through and discuss options with a member of our team.
What are the benefits of replacing my doors?
A new door replacement will have better insulation, and a tight seal to keep those chilly winter drafts outside where they belong. Door replacement can improve your home's energy efficiency overnight, making it easier to maintain a comfortable temperature while shaving dollars off your utility bills every month.
What are the most common problems with doors that require replacement?
Doors are probably one of the most utilised functions in the home – they open and close 24/7 so it is to be expected that after a while, they are going to either need replacing or fixing. Common issues that arise include:
Not closing/latching properly

Sticking when opening and closing

Loss of insulation

Rain or water getting in

Hinges that are worn or loose
When it comes to door replacement, trust the professionals to get the job done for you. At Select Windows, our team of expert installers are trained and certified, and are here to help you. Our 'door' is always open. Contact us today for a free measure and quote on 02 9938 1500 or visit our showroom to browse our entire range of doors and windows.