Double Glazing: Insulate Your Home This Winter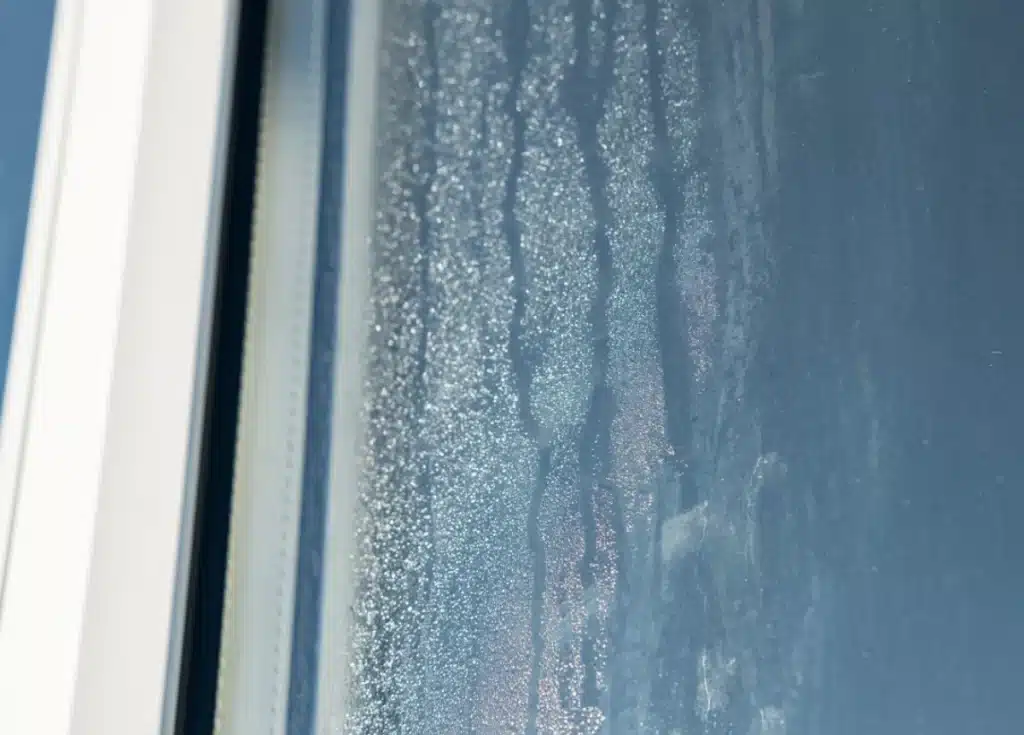 Windows and doors play a pivotal role when it comes to the design of any home. Not only do they bring light into a space and connect areas in our homes, but they also keep heat and cold in, and out during seasonal change. A house is not only a home. It is also an energy consumption machine, which is why maintaining an optimal and comfortable temperature indoors throughout the year, is key when it comes to energy efficiency.
According to Australia's Guide to Environmentally Sustainable Homes, during the colder months, up to 40% of a home's heat can be lost through doors and windows, while up to 87% of heat is gained in the summer months. Why? Because heat loss happens when warm air moves towards cold glass, therefore resulting in heat escaping through standard window and door fittings, that offer little to no insulation or energy efficiency.
Superior insulation – double glazing
Glazing the glass and frames in windows, external doors and skylights, has a significant effect on thermal performance. And the types of glazing, framing, openings and seals used in glazed windows and doors, will have an enormous impact on their effectiveness in regulating indoor temperature all year round.
At Select Windows and Doors, we specialise in double-glazed windows and doors, something we highly recommend installing in a climate as harsh as that experienced here in Australia. An insulated glass unit that combines various glass panes into a single-window system, is what makes double-glazed products superior when it comes to improving insulation, reducing energy costs and providing more comfort in the home.
Energy efficient and cost effectiveness
Double-glazed windows and doors are an ideal energy-efficient choice, with the added benefit of minimising noise. The sealed air gap between the two panes, acts as an added layer of insulation, which creates a thermal resistance and reduces the amount of heat escaping in winter, while keeping your home at an optimal temperature. Double glazing has the reverse effect in summer, with extra insulation preventing unwanted heat from coming into the home. This in turn reduces the need to rely solely on artificial heating and cooling, ultimately helping towards reducing energy costs.
Installing double glazing in the home is a significant investment, but one that will save you money in the long run. The cost of double glazing vs. the cost of heating and cooling your home, are closely related. An initial investment in energy-efficient windows, skylights and doors, can greatly reduce your annual heating and cooling bill. Energy-efficient double glazing also reduces the peak heating and cooling load, which can reduce the required size of an air-conditioning system, leading to further cost savings.
Double glazing is a great option for any home affected by extreme fluctuations in climate and temperature. Not only does it look good, but it also allows in light and fresh air, while connecting interior living spaces with the outdoors. With winter on its way, draught-proofing and insulating your home is a great way to keep the cold out and the warmth in, so whether you're looking to do an entire re-fit or wanting to do a retrofit with perfectly good, existing door and window frames, contact us today!
At Select Windows, we specialize in all things windows and doors. If you are looking to replace or install new windows and doors in your home or residential unit, contact our team today for a quote on 02 9938 1500 or visit our showroom to browse our entire range of doors and windows.