Get Customised Aluminium Windows In Sydney For Your Home Or Office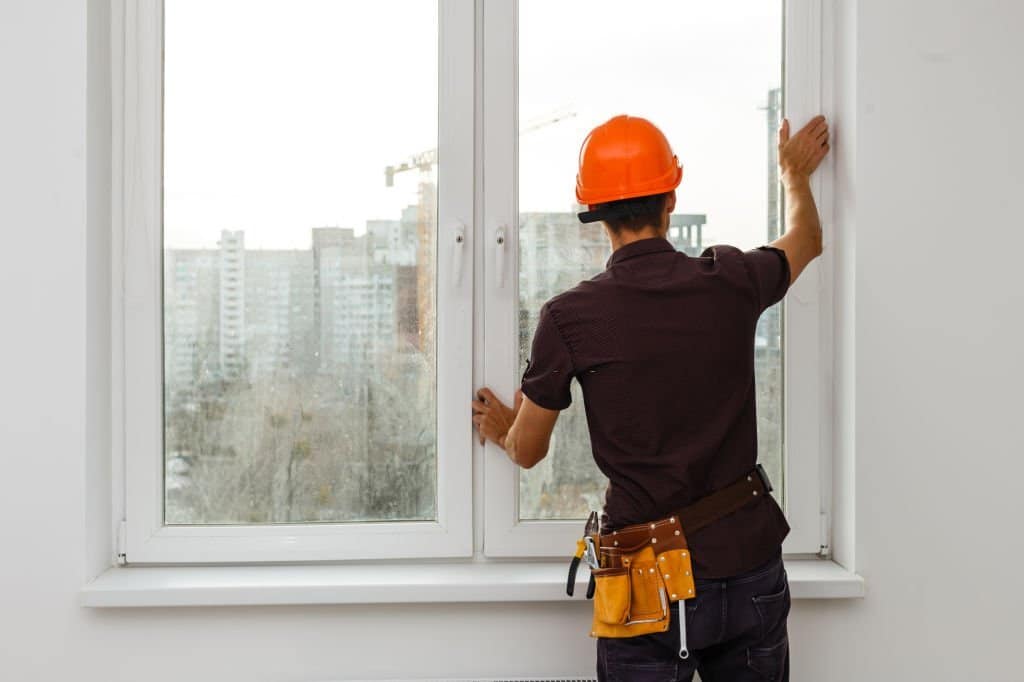 Select Windows is a preeminent purveyor of personalised aluminium windows in the bustling metropolis of Sydney. Our sundry assortment of window styles caters to the idiosyncratic predilections of each of our patrons. The delivery of bespoke, superior-quality aluminium windows that meet the distinct requisites of our clients is something we take immense pride in. Our coterie of experts works assiduously with you to ensure that your windows fulfil all your stipulations, including the colour and style, size and shape.
Our gamut of aluminium windows encompasses an array of sliding, awning casement, bi-fold, gas strut, louvre and double-glazed windows. Regardless of whether you fancy a classic or modern aesthetic, we have the perfect window to suit your needs. Our windows are built to endure and can brave the most severe weather conditions, making them an ideal choice for the Australian climate. They are also impervious to rust and corrosion, ensuring their longevity and pristine appearance for years to come.
Moreover, our aluminium windows are energy-efficient, which helps to curtail energy consumption. We proffer double-glazed windows that are fashioned to insulate your abode, keeping it toasty during winter and cool during summer. This, in turn, slashes your energy bills.
At Select Windows, we are committed to providing our customers with an exemplary experience. We furnish a broad range of services, including installation, repair and maintenance. Our adept squad is always at your beck and call to assuage any queries or apprehensions you may have, ensuring that you extract the most out of your windows.
Opting for the right windows for your residence or workspace can be an arduous undertaking. That is why we offer a gratis consultation service. Our mavens will assist you in cherry-picking the perfect aluminium windows for your needs, taking into account your financial constraints, style preferences and energy efficiency requisites.
The craftsmanship of the highest quality is sacrosanct to us, which is why we fabricate all our windows in-house. Our expert team utilises cutting-edge technology and techniques to create bespoke windows that satiate your exact requirements.
At Select Windows, customer gratification is of paramount importance to us. We comprehend that each customer is unique, which is why we present a wholly customisable range of windows to cater to all preferences. Our products are designed to amplify the visage of your residence or workspace while retaining functionality, durability and energy efficiency.
In summary, if you are in quest of top-tier, custom-made aluminium windows in Sydney, Select Windows is the ideal choice for you. Our wholly customisable array of windows is fashioned to meet your singular needs, from style and colour to size and shape. Visit https://selectwindows.com.au/ today to schedule your complimentary consultation and ascertain how we can assist you in elevating the appearance and functionality of your abode or workplace.