2-days of Rain expected – Do you have leaky windows?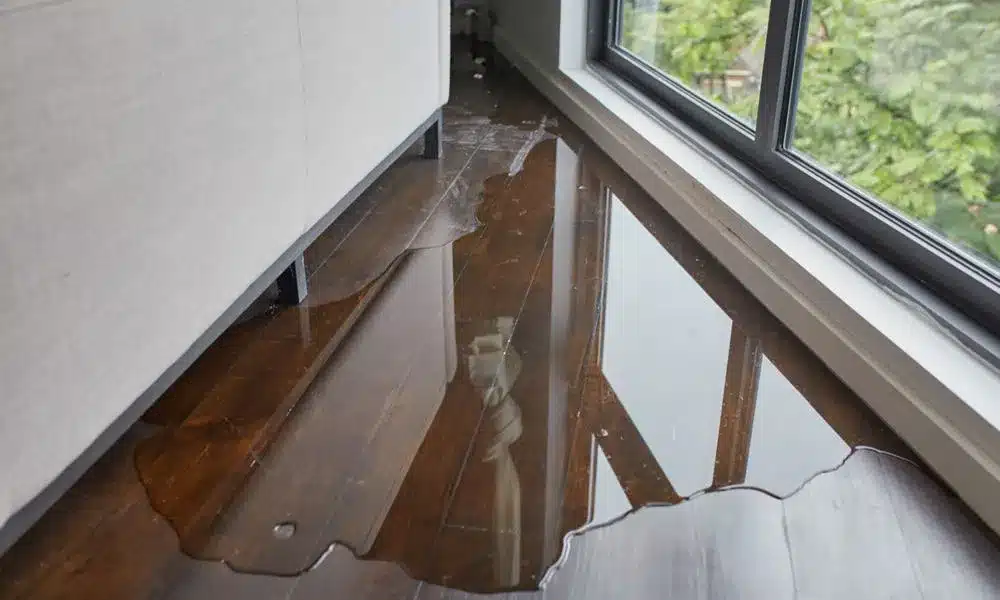 Window leaks are not uncommon, especially with the current weather pattern.
Window leaks are not uncommon, especially with the current weather pattern. There are many factors to consider when following up on the cause of leaks!
First things first, establish the cause of the leak. There are instances where windows/doors are blamed due to water egressing from above and around windows/door frames due to being the weakest spot in a wall. In many instances, the root cause is gutters and downpipes not being kept free of leaves and debris or cracked rood tiles. Minimal to zero downpipes on elevations due to homeowners trying to obtain a minimalistic look can lead to gutters not coping and flowing back over onto eaves and back towards the house.
The best way to ascertain if the window/doors cause the water ingress is to conduct a water test. The water test needs to be a controlled light spray from a hose in a downwards direction in a set place for 10 minutes. And then stop to inspect, then start the process again in another spot until you observe water ingress or until you have covered all areas with no result. All water tests should be started from the bottom and gradually work your way up the window/door.
Homeowners know it's essential to keep their windows free of leaks through this current downpour of Sydney storms. A leaking window can affect your walls' structural integrity, drive mould growth, and encourage termite activity within timber-framed walls.
Other common wear-and-tear issues include damaged locking mechanisms, preventing the window from shutting completely, collapsed rollers so panels do not sit square. Also, poor window installation may be the culprit if your windows leak.
Anthony Perrett, Managing Director, Select Windows Installations, says, "The most comprehensive and reliable way to fix a leaking window is to replace it entirely. The Select team of installers is fully trained and highly skilled, with backgrounds in carpentry and building. Our customers can be assured that their windows and doors will be installed to the highest standard".
Select Window Installations are the window replacement specialists servicing Sydney Metropolitan wide. Replacement windows are much cheaper than you think, and we have a wide range of aluminium and timber finishes. Call today for a free measure and quote 02 9938 1500.