More time at home this winter. Get your home cozy before winter hits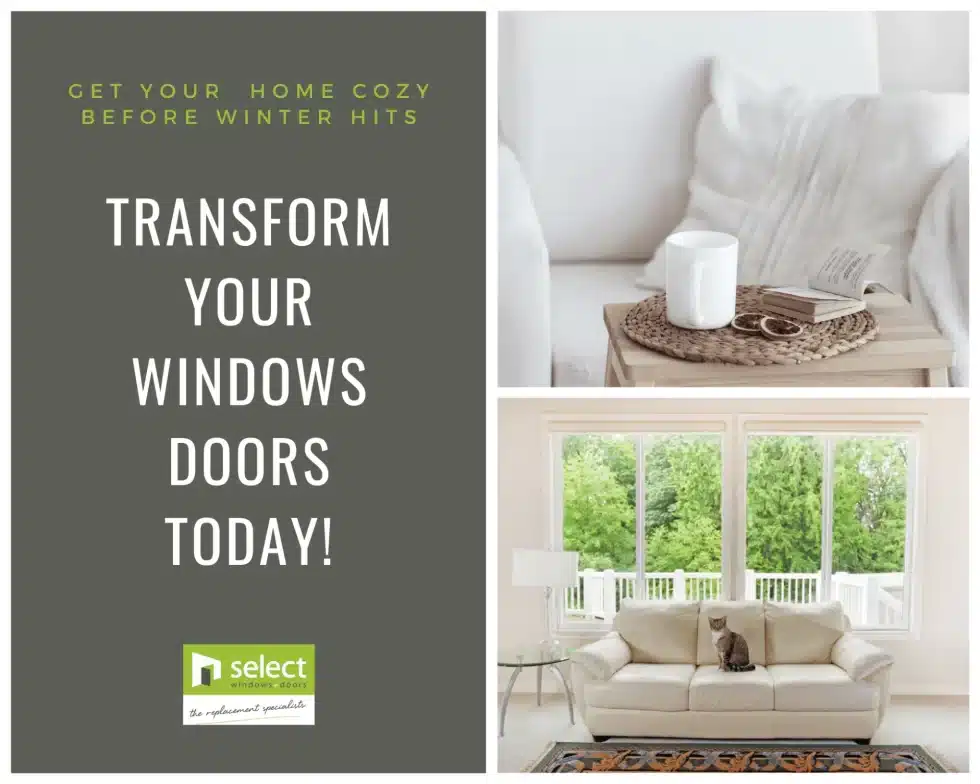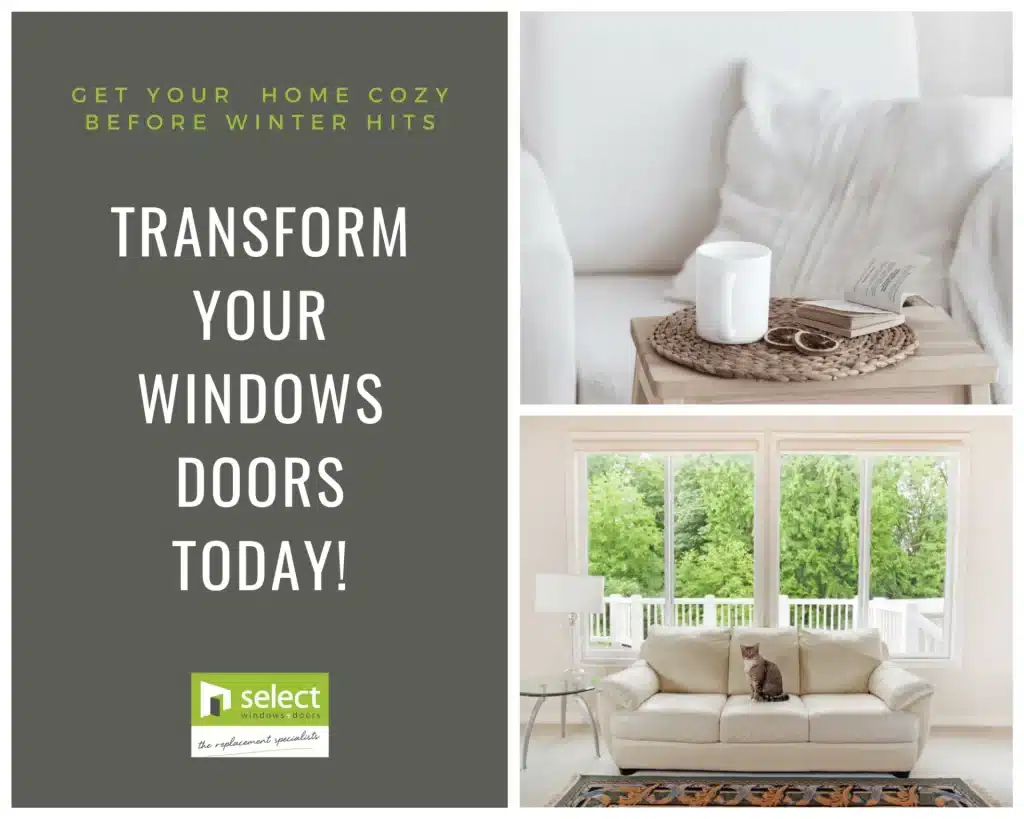 The cold and dark winter months are when we spend more time indoors
More time at home this winter. Get your home cozy before winter hits.
Did you know heat gain and heat loss through windows and doors are responsible for 25%–30% of residential heating and cooling energy use? The cold and dark winter months are when we spend more time indoors and turn up our heating, even more so with COVID. It's also the time when our energy bills and greenhouse gas emissions go sky high.
If your windows are in good condition, taking steps to improve their efficiency may be the most cost-effective option to increase the comfort of your home and save money on energy costs.
There are several things you can do to improve the efficiency of your existing doors and windows:
• Check existing windows and doors for air leaks.
• Use heavy curtains to stop heat from escaping from your home.
• Purchase funky door snakes from Temple Webster
• Add exterior awnings, external blinds, or overhangs.
• Bubble-wrap windows, say what? A single pane of glass can lose almost ten times as much heat as the same area of an insulated wall. Using bubble wrap to 'double glaze' your windows to keep your home warm.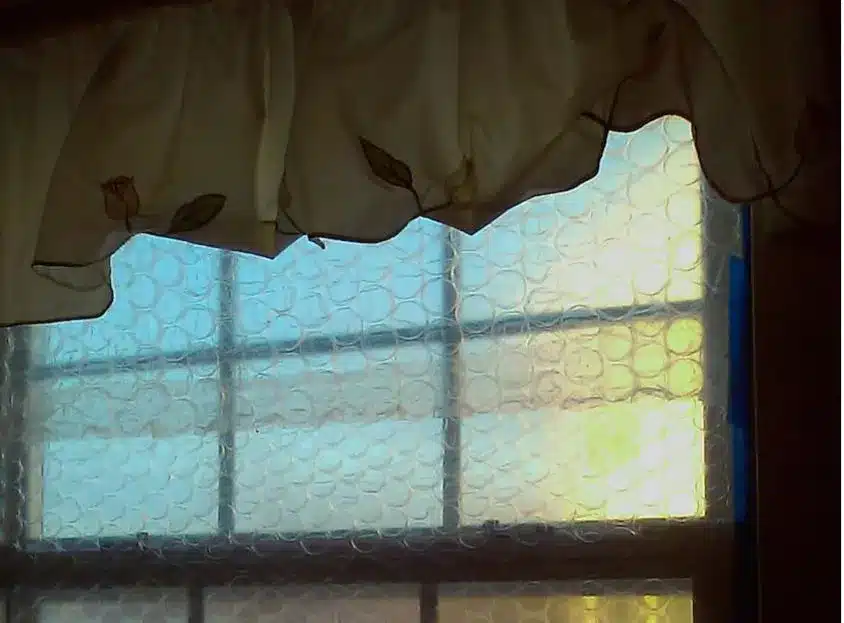 Select Window Installations can also help you with door and window replacement in your home. We get great satisfaction in solving your window & door requirements with many products in Aluminium or Timber.
When changing windows and doors, it's an excellent time to consider the efficiency of the window and the door system. This can extend the amount of ventilation and insulation in your home.
Select Window Installations can offer a 6 star rated window and door with the right glass selection. The ThermAL range consists of aluminium externally to withstand the Australian sun and U-PVC internally to provide a ThermAL break.
Keep warm this winter with Select Window Installations. We'll give you the best advice. Door and window replacement is much cheaper than you think. Call us today for a free measure and quote 02 9938 1500.