Select Windows: Your Ultimate Destination for Aluminium Windows in Sydney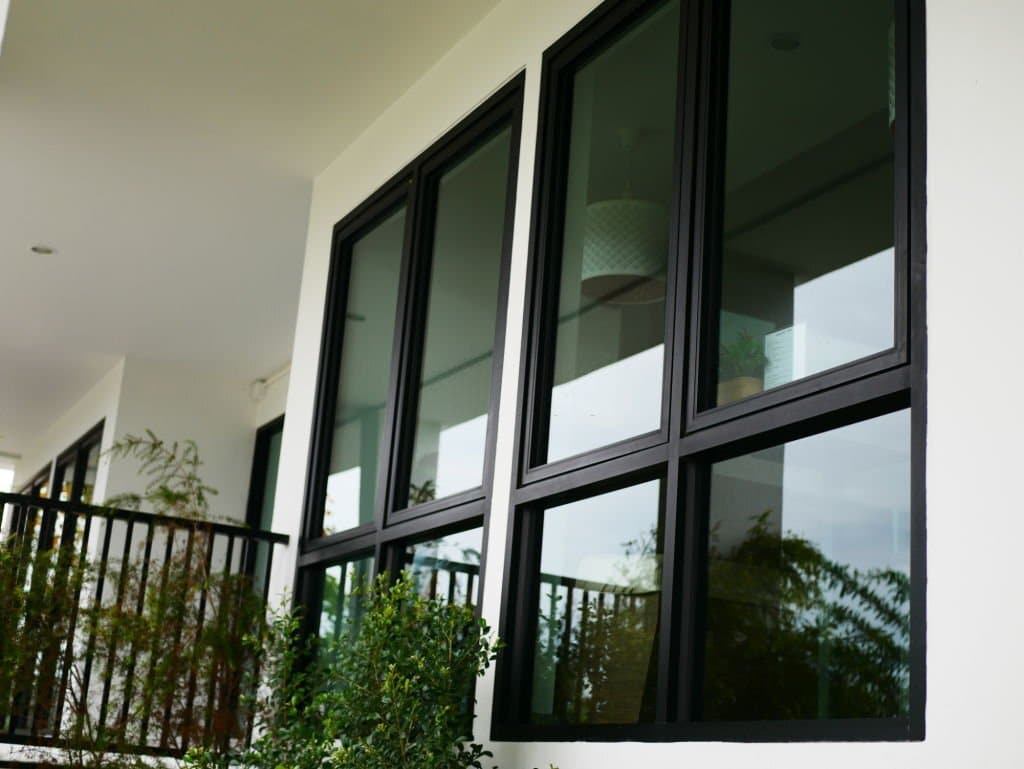 When electing to install windows in a residence or commercial space, one wishes to opt for the most exceptional choice that seamlessly amalgamates the essential features of visual appeal, robustness, and low-maintenance. Should one seek to choose a window category that surpasses these prerequisites, the aluminium window selection from Select Windows is the supreme selection.
At Select Windows, we take immense pride in presenting premium-quality aluminium windows that not only proffer a striking appearance but also guarantee an unparalleled performance. Our assembly of specialists holds vast experience in the industry and has the proficiency and aptitude to help one make a wise selection of the ideal aluminium windows that suit one's home or business space in Sydney.
Why are aluminium Windows the Ideal Choice?
Several reasons have contributed to aluminium windows becoming the favoured choice among homeowners and business owners alike. Here are some of the prominent benefits of installing aluminium windows on one's property:
Aesthetics: Aluminium windows are well-known for their lustrous and contemporary designs that enhance the overall look and feel of one's property. They complement all kinds of architectural styles and add an extra dimension of sophistication to any establishment, whether traditional or modern.
Durability: Unlike other types of windows that may distort or decay over time, aluminium windows are extremely robust and can withstand harsh weather conditions. They are immune to rust, corrosion, and are long-lasting, which makes them an excellent investment for one's property.
Energy Efficiency: The insulation design of aluminium windows incorporates thermal breaks that minimise heat transfer, keeping one's property cool during summer and warm during winter. The cumulative outcome of this is cost savings on energy bills, making it a practical option for one's long-term investment.
Low Maintenance: Maintaining aluminium windows is hassle-free and requires minimal attention. They can be easily washed with water and soap, making them a low-maintenance option.
100% Recyclable: Aluminium is an eco-friendly and sustainable material that is entirely recyclable. One can recycle one's aluminium windows after their lifespan ends, making it an environmentally friendly choice.
Why Select Windows for One's aluminium Windows?
At Select Windows, we are dedicated to proffering our patrons the finest-quality aluminium windows that not only appear stylish and durable but also offer energy efficiency and low-maintenance attributes. The reasons why one should opt for us for one's aluminium window requisites in Sydney are:
Quality: We use only high-grade aluminium that complies with the Australian standards to ensure that one's windows are robust, long-lasting, and offer superior performance.
Customization: We understand that every property is unique, which is why we provide a range of aluminium window styles, colours, and finishes to choose from. Our experts work collaboratively with one to customise one's windows according to one's preferences and specific needs.
Professional Installation: Our skilled and experienced team of installers guarantees that one's windows are installed to the highest standards, ensuring a perfect fit and optimal performance.
Affordability: We provide competitive prices without compromising on quality, ensuring that our patrons receive the best value for their money.
Customer Service: Our team of affable and knowledgeable customer service representatives is available 24/7 to respond to any queries and extend support throughout the installation process.
The aluminium windows from Select Windows furnish an array of benefits, including robustness, energy efficiency, and low maintenance, rendering them a wise choice for one's property in Sydney. Our unwavering commitment to quality, customization, professional installation, affordability, and exemplary customer service makes us the ultimate destination for all one's aluminium window requirements. Get in touch with us today to learn more about our assortment of aluminium windows.