Bruce Butler, Sales Representative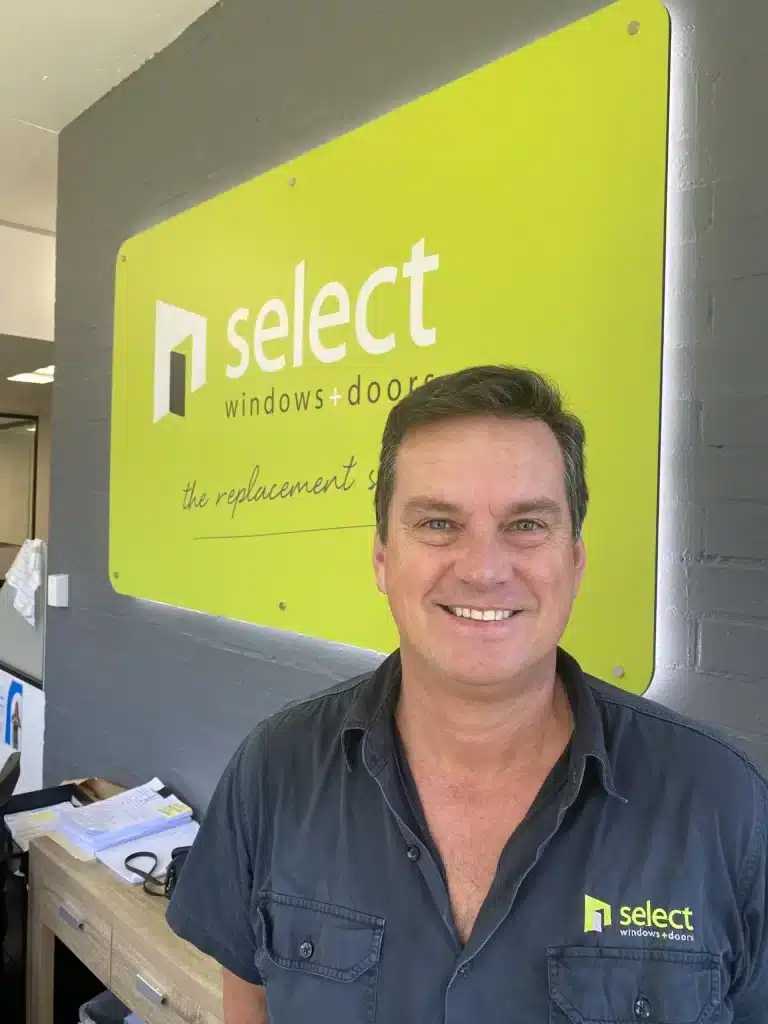 Staff Profile Showcase, Sales Representative Bruce Butler
1. In 30-seconds, tell us about yourself? Grew up in Durban, South Africa and emigrated to Australia about 30 years ago. Was in the clothing and textile industry before transitioning over into the construction industry. I am a father to two wonderful sons who make me proud each day
3. What are your passions outside your Sales Representative role at Select Window Installations? Spending quality time with my boys either watching rugby or surfing at an undisclosed beach on the northern beaches.
4. Select Windows and Doors are sponsors for Warringah Rugby Club. I believe your son plays for 1st Grade at the rats. What is something you're looking forward to seeing Rhett achieve in the 2022 season? Having a full season Covid and injury-free.
5. You've been working with the Select team for 5 years. What has been the biggest window and door transformation you have been part of? Moving showrooms from the small office across the road in Carter road to our newly appointed modern offices and showroom
6. What's your favourite eatery in the upper North Shore and why? None, unfortunately! But in Petersham, there are some awesome Portuguese restaurants which I just love.