Stakeholder Profile, Francesca Dolly, Cutting Edge Services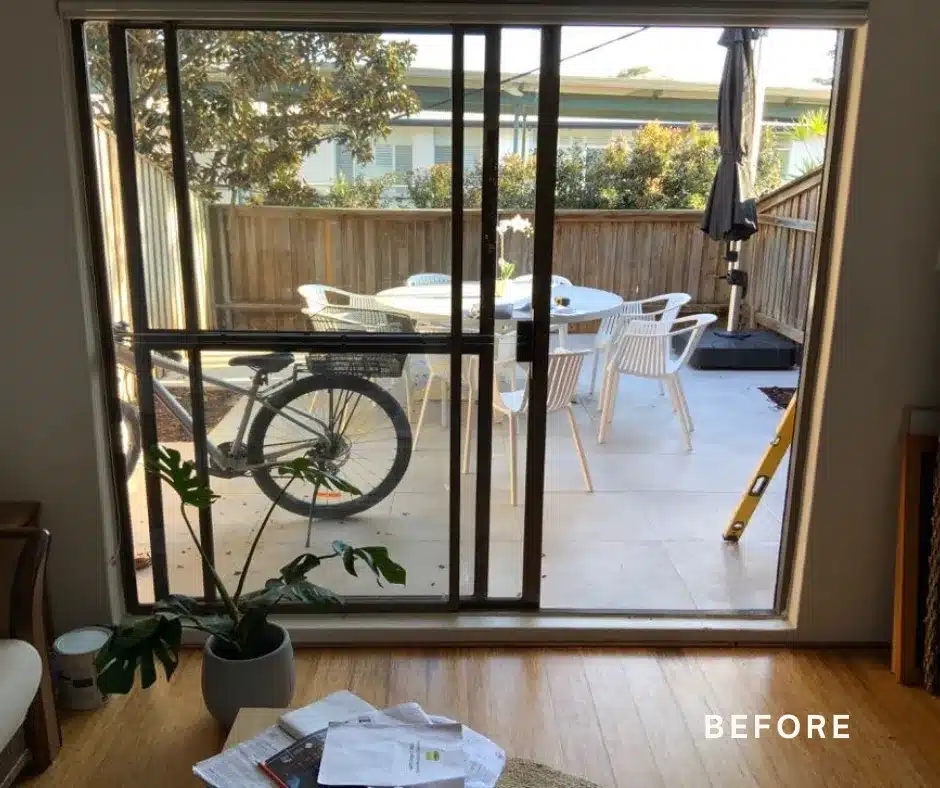 In 30-seconds, tell us about you?
I am a single mum living, working, and now homeschooling from Narrabeen on the Northern Beaches. I run a marketing agency called Cutting Edge Services, and we are appointed to work with Select Window Installations managing their marketing in generating leads. I love working with the team and miss my weekly WIP meetings with MD Anthony Perrett to see Jean's lovely face as I arrive at the office.
What is it that you do outside work for relaxation?
I love catching up with friends, going to the beach, watching my kid play football on Saturday and Sunday and eating out! I love a good Saturday at a nice restaurant overlooking the water somewhere lovely.
What was your experience like with the installation process of your new windows and doors?
I appointed Select Windows Installations to help me transform my renovation to allow the outside in and vice versa. I am so happy with the result with my new stacker door! And what a difference they make to my home, adding value. The boys took a day to install a new stacker door, sliding door and bedroom window in my son's room. I opted for soundproofing, which has made a huge difference to traffic noise off Pittwater Road.
You're Northern Beaches born and bred. Why do you love living in God's Country?
I have been fortunate to have travelled the world and live in some great Countries. I love the relaxed atmosphere of the beaches, the ability to walk everywhere without having to jump in the car and our beaches are in my opinion the best in the world.
What is your favourite thing to do in lockdown?
My favourite thing to do during lockdown is to go for a walk to Mexicano at North Narrabeen Beach and grab a takeaway can of Margarita. With 8-standard drinks in one can, it definitely puts a smile on my face after an extended hard day homeschooling with my 10-year-old son.
If you need help with your marketing, please give Francesca Dolly a call today at 9970 5984 to see how you can grow your brand and generate leads.